The Malaysia Traveller Blog
This website is different from many other travel websites because I will only write about places that I have personally visited and tried out myself.
That means I have to be constantly travelling around this beautiful country of Malaysia, scouring every corner for hidden travel gems.
It's a tough job but somebody has to do it!
Whatever I discover I will let you know by expanding this website. Stay informed by reading this blog for updates.
Jun 18, 2018
St Francis Xavier Church - Melaka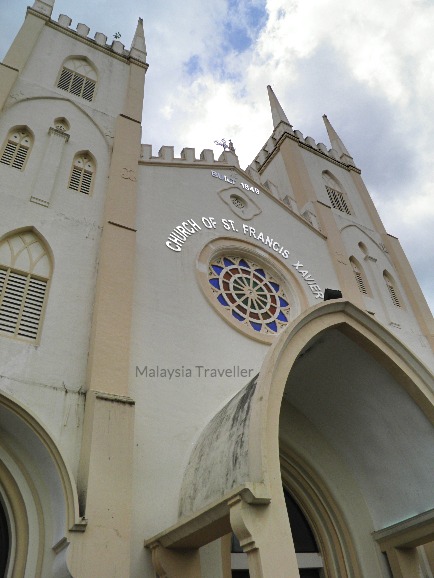 St Francis Xavier Church is named after one of Malacca's most famous residents. Read the story of Anjiro, the first Japanese Christian, whose statue is also found here.
---