MinNature
Malaysia Asia's Largest Indoor Miniature & Train Exhibition
MinNature Malaysia describes itself as the largest permanent indoor miniature and train exhibition in Asia and the third largest in the world.
It opened in November 2016 after eight years of planning, raising funds, modelling and building. Originally it occupied a massive 17,000 sq ft space in Subang Jaya but in July 2020 it relocated to the much more centrally located  Sungei Wang Plaza in Bukit Bintang.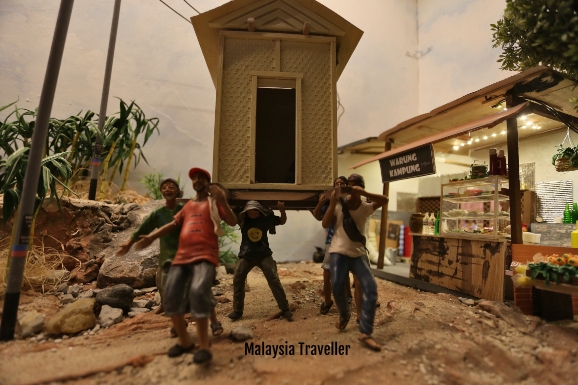 Founder and 'Grand Architect' Alvin Wan was kind enough to give me a guided tour around the facility.
The miniatures are built in the same scale, 1/87 or HO, which is the most commonly used scale of model railway in the world.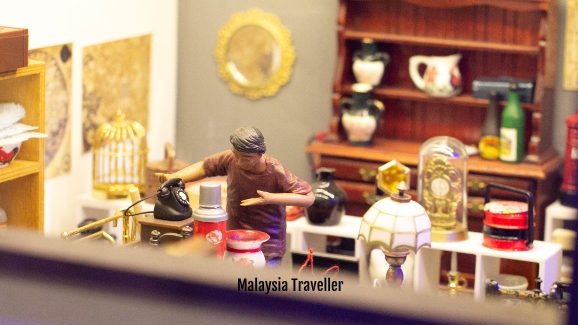 The exhibition space is divided up into different zones, the first of which is called Countryside Life and features miniature dioramas showing Malaysian-themed scenes of rural life such as a kampung, a quarry, a Cameron Highlands inspired tea estate and an oil palm plantation.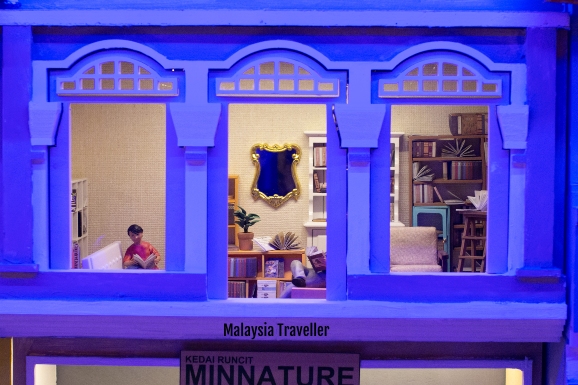 The most amazing thing about this place is that nearly all of the models have been built from scratch in plastic using their own 3D printers based on their own 3D modelling or from wood or plaster. The only exhibits which have been bought in from outside are the miniature figures of people, the model cars and trains and some of the trees. Not surprising that the models took three years to build and work is still ongoing for the future displays.

The seaport section has a great model of a container port but also a traditional Malay village on stilts (kampung air).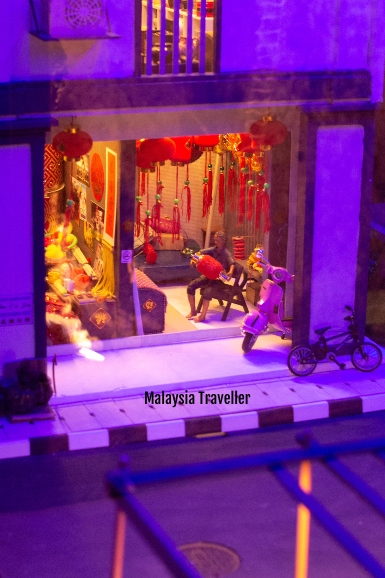 Leisure Park section includes a miniature wildlife park, a water theme park and an amusement park with moving rides, All the models have realistic lighting and the layout is free from barriers so that kids get up close to the models (but no touching please!).

The power station with smoking cooling towers is very realistic and Alvin uses this Industrial Park section to educate kids on the need for clean energy and the benefits of advanced environmentally-friendly agricultural techniques.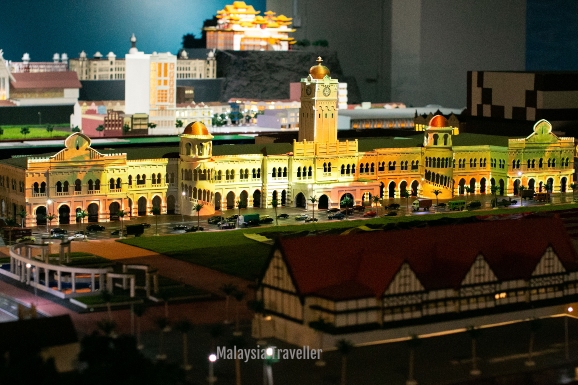 The largest section showcases the heritage architecture and buildings of Malaysia and includes The Dataran with models of iconic Kuala Lumpur landmarks such as KL Tower, National Mosque, Maybank Tower and the Sultan Abdul Samad building.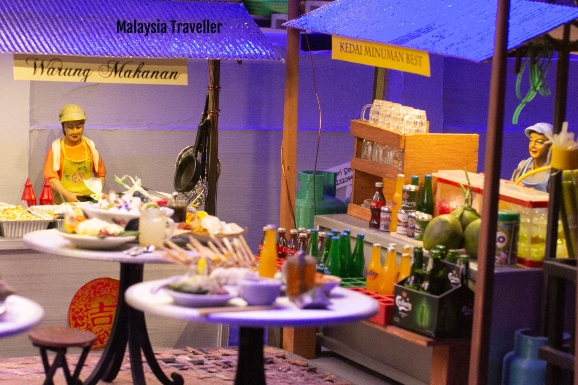 The attention to detail that has been created with MinNature's 3D printers is very impressive.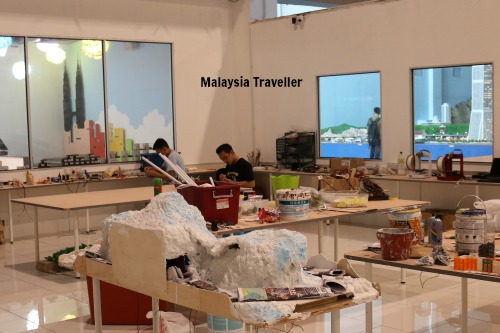 Master Builders creating new exhibits in their workshop.
A 3D printer.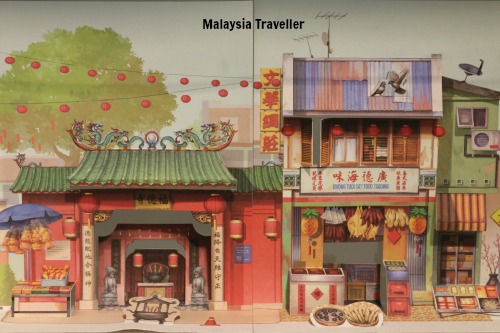 The souvenir shop sells various gift items at reasonable prices including prints by the talented Malaysian artist FeiGiap.
Review Verdict
This is a  great  attraction for Malaysia. I think all kids and adults will enjoy this place.  Treasure Hunt games are organised which require players to search the model displays to find tiny details, keeping the young ones amused for ages.
Now that it has relocated to downtown Kuala Lumpur it should attract a wider audience including overseas visitors.
New miniatures are being added all the time so there is always something fresh to look at.

Opening Hours and Admission Charges
Open Daily (including holidays and weekends) from 10 am until 8 pm.
Last entry 8pm.
 2023 Ticket Price
RM 25 Normal.
RM 20 Ages 6-18 and 60 years and over.
Free entry for children age 5 and below.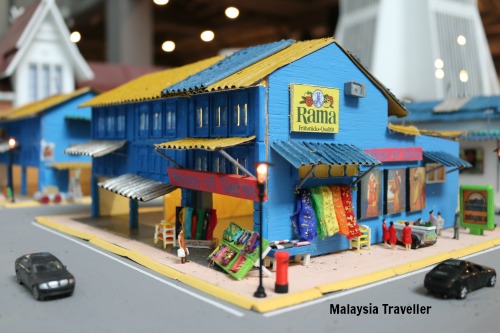 How to Get To MinNature
Address:

JUMPA @Sungei Wang Plaza, Lot MUF-1, Level 1, Sungei Wang Plaza, Jalan Sultan Ismail, 50250, Kuala Lumpur
Tel: +60 11-1009 9374
Find out more on their Facebook page.

---
Share this page: