MM2H

Malaysia My Second Home Programme
MM2H stands for Malaysia My Second Home which is the name of the Malaysian Government's programme to allow foreigners to retire or live long term in Malaysia provided they can support themselves financially without working and provided they meet the scheme's criteria.
Successful applicants who can show they meet the programme's financial requirements have to deposit a sum of money on fixed deposit with a bank in Malaysia which must be maintained throughout their stay in Malaysia. They also have to pass a medical and obtain private medical insurance. Applicants can apply directly or use the services of an approved agent to process all the paperwork. Upon approval, foreigners are provided with a 10 year multiple entry social visit pass (visa) which is renewable.

There are numerous websites (including the Malaysian Government's official MM2H portal) providing full details of the scheme and it is not my intention to rehash them here. 
Instead, since I have personal experience of the scheme, I though it would be helpful to cover a few topics which are not so well explained online.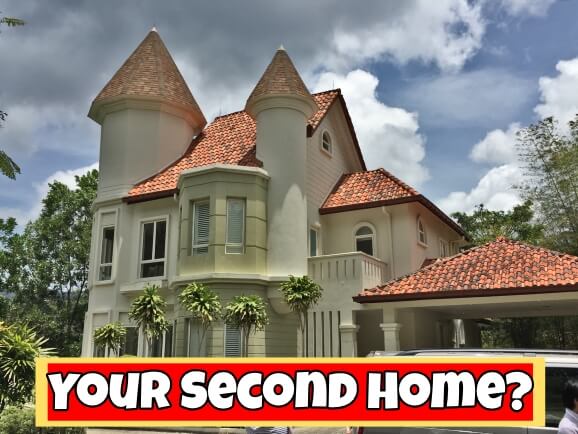 This article gives 15 reasons why you should consider retiring to Malaysia and, to give a balanced view, some reasons why it might not be suitable for you.

Where is the best place to live in Malaysia for retirees? If you have decided to take advantage of the Malaysia My Second Home programme you will need to consider where best to live. It is not an easy decision because there are a number of attractive alternatives. Here is some information to help you decide.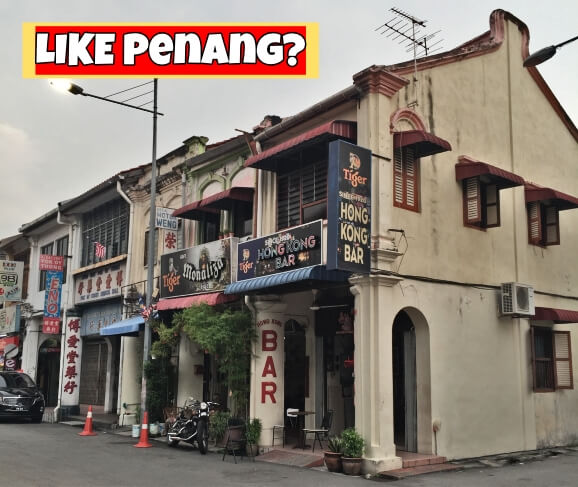 This guest post article (not written by me) argues why Penang might be the perfect destination for you to live in Malaysia.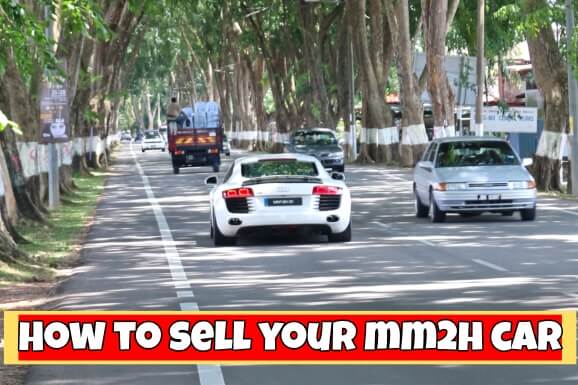 One of the incentives of the Malaysian My Second Home Programme was to allow successful applicants to purchase or import a vehicle free of excise/import duties. This incentive has now been abolished but those who have already bought their tax free car will need to know the procedure to be followed if they want to sell the car. Since there is not a lot of information online, here I share my experience.

Langkawi is definitely one of the most beautiful islands in Malaysia and many tourists fall in love with it. Here is an article from my blog about whether Langkawi might be a good place to retire. I wrote it a few years ago but it is still mostly relevant.
I may add some more MM2H related topics in due course.   
---
Share this page: