The Malaysia Traveller Blog
This website is different from many other travel websites because I will only write about places that I have personally visited and tried out myself.
That means I have to be constantly travelling around this beautiful country of Malaysia, scouring every corner for hidden travel gems.
It's a tough job but somebody has to do it!
Whatever I discover I will let you know by expanding this website. Stay informed by reading this blog for updates.
Aug 16, 2022
Vintage Postcards From Malaya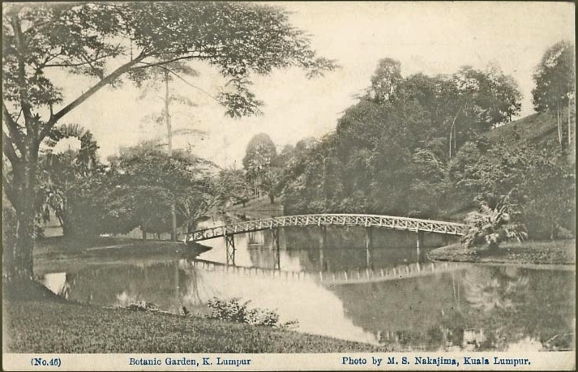 This interesting selection of Vintage Postcards gives an idea of how Malaysia used to look a century ago.
---

Share this page: