The Malaysia Traveller Blog
This website is different from many other travel websites because I will only write about places that I have personally visited and tried out myself.
That means I have to be constantly travelling around this beautiful country of Malaysia, scouring every corner for hidden travel gems.
It's a tough job but somebody has to do it!
Whatever I discover I will let you know by expanding this website. Stay informed by reading this blog for updates.
Mar 08, 2022
5 Best Places to Snorkel In Malaysia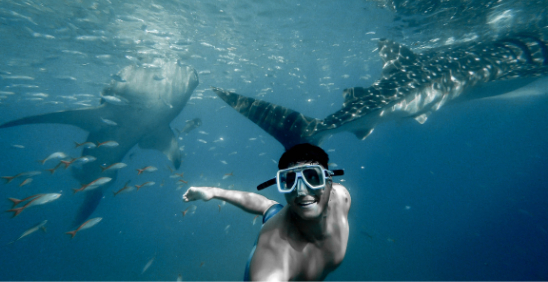 Where are the best places to snorkel in Malaysia? Here are the recommended top five.
---

Share this page: