Hindu Temples In Malaysia
There are hundreds of Hindu Temples In Malaysia, mostly serving members of Malaysia's sizeable Tamil community and the design of the temples reflects that found in southern India, particularly the use of the multi-tiered gopuram entrance gate. 
Some of the temples are very old, starting out as relatively humble structures which have become larger and more elaborate over the years as the community prospers. The oldest Hindu temple in Malaysia is thought to be Sri Poyyatha Vinayagamoorthy Temple in Melaka, which is a Chitty temple.
Here is my somewhat random selection of temples which have caught my eye while traveling around Malaysia. Click on the relevant links under each photo for more information on the temple concerned.
Hindu Temples in Malaysia

Johor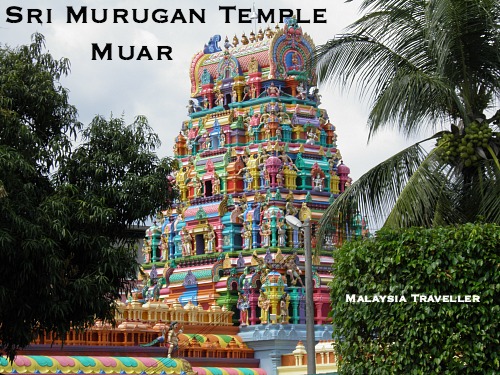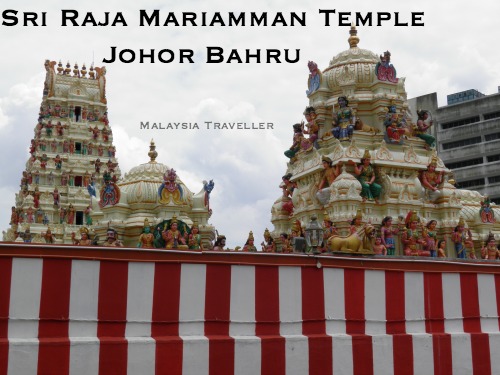 Sri Raja Mariamman Temple, Johor Bahru

Kuala Lumpur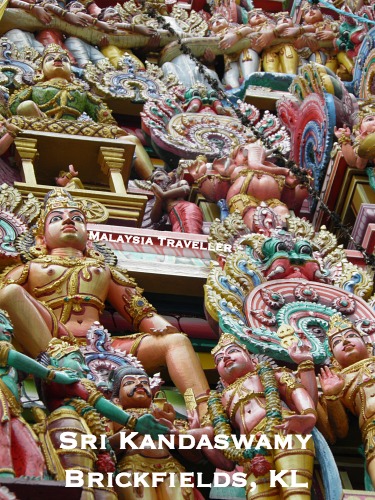 Sri Kandaswamy Temple, Brickfields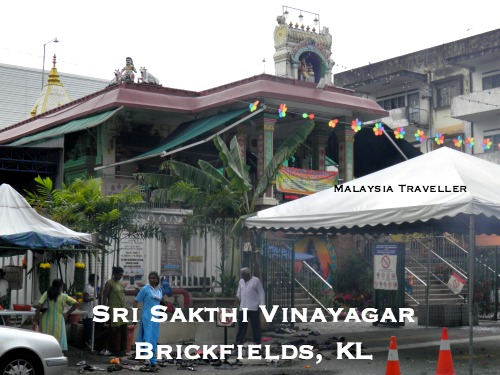 Sri Sakthi Vinayagar Temple, Brickfields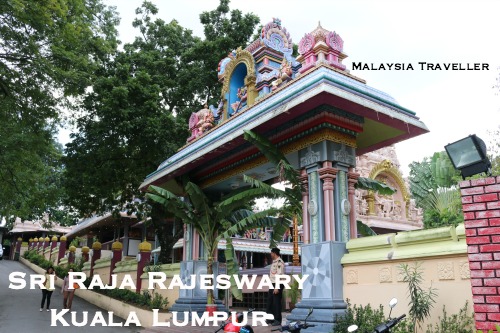 Sri Raja Rajeswary Temple, Ampang

Melaka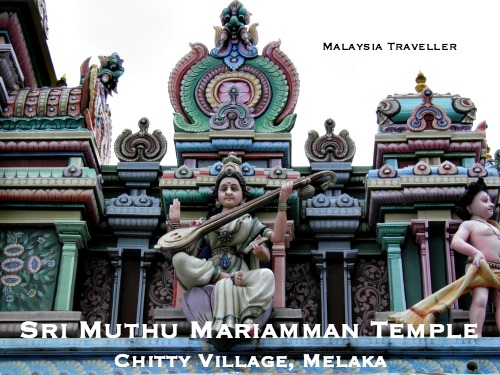 Sri Muthu Mariamman Temple, Chitty Village, Melaka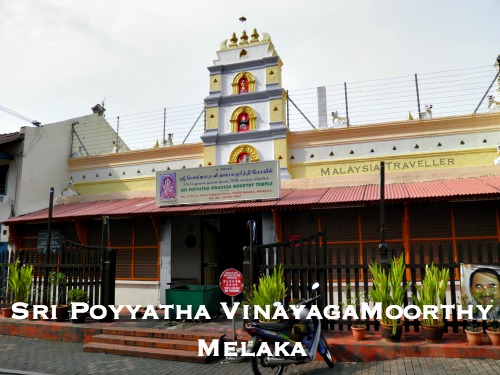 Sri Poyyatha Vinayagamoorthy Temple, Melaka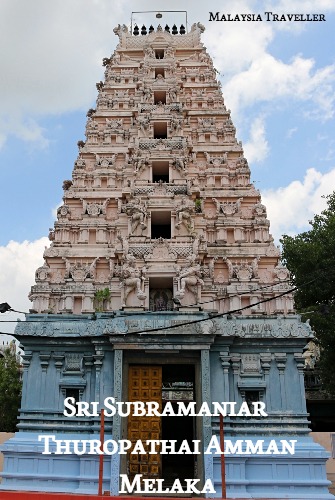 Sri Subramaniar Thuropathai Amman Alaya Paripalana Sabai, Melaka
Negeri Sembilan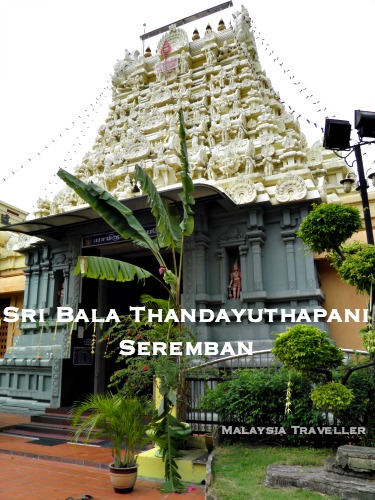 Sri Bala Thandayuthapani Temple, Seremban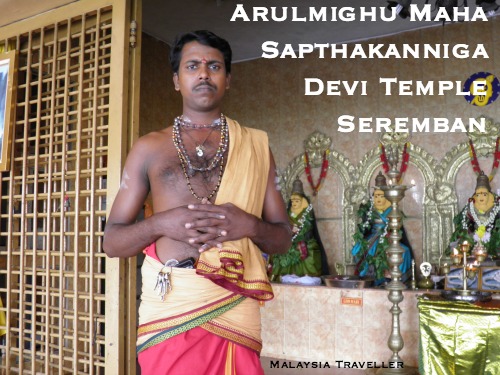 Arulmighu Maha Sapthakanniga Devi Temple, Seremban

Sri Kanthasamy Temple, Kuala Pilah

Pahang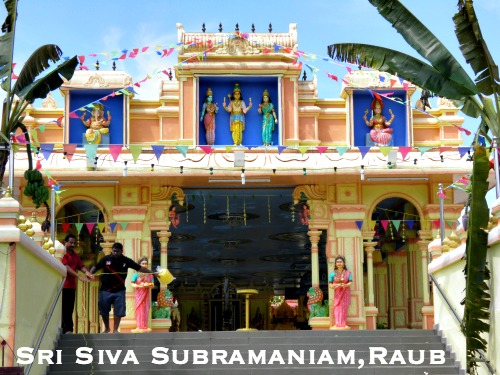 Sri Siva Subramaniam Temple, Raub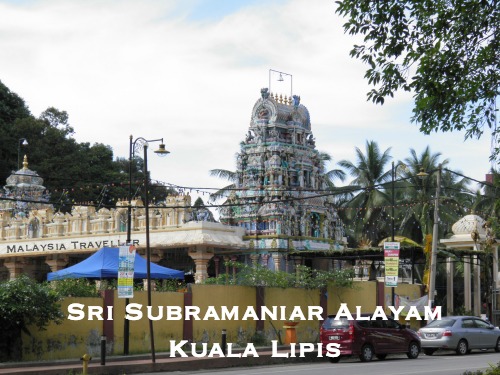 Sri Subramaniar Alayam Temple, Kuala Lipis

Penang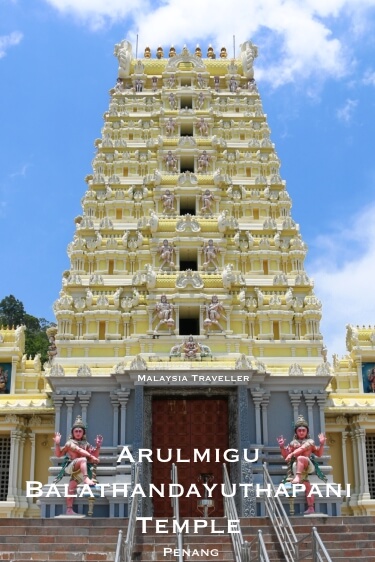 Arulmigu Balathandayuthapani Temple, Penang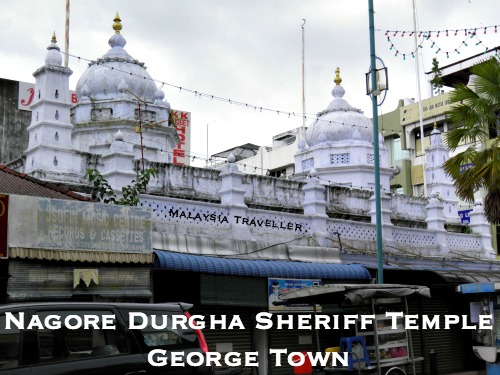 Nagore Durgha Sheriff Temple, George Town

Perak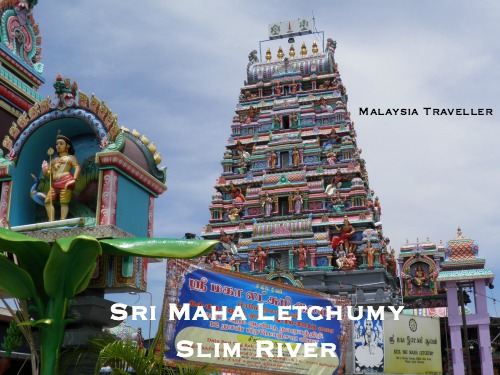 Sri Maha Letchumy Temple, Slim River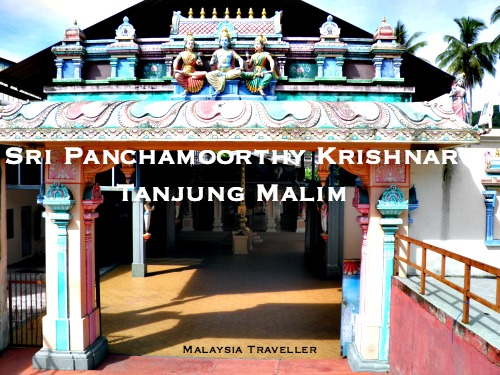 Sri Panchamoorthy Krishnar Temple, Tanjung Malim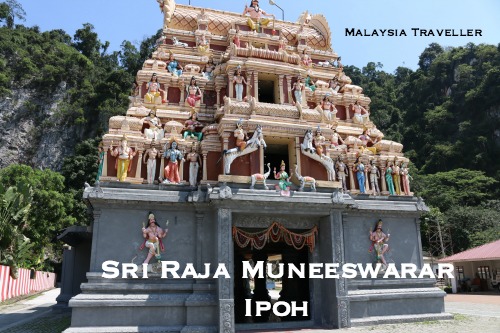 Sri Raja Muneeswarar Temple, Ipoh

Sri Mariamman Temple, Kellie's Castle, Batu Gajah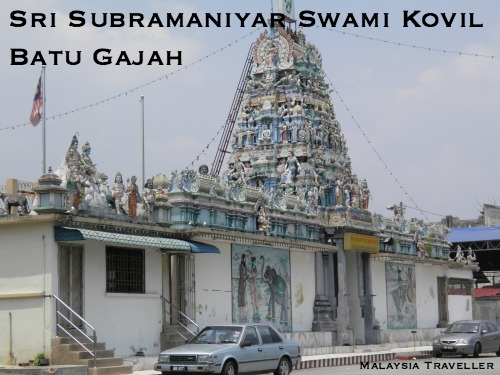 Sri Subramaniyar Swami Kovil, Batu Gajah

Sabah
Sri Sithi Vinayagar Temple, Sandakan

 Selangor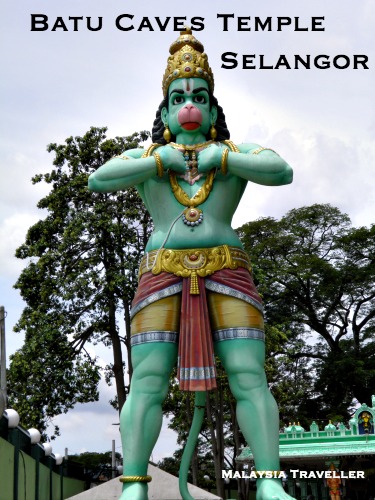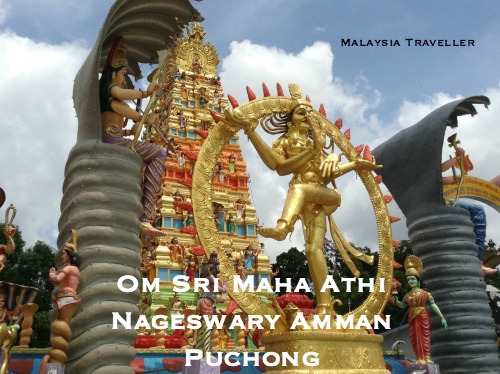 Om Sri Maha Athi Nageswary Amman Temple, Puchong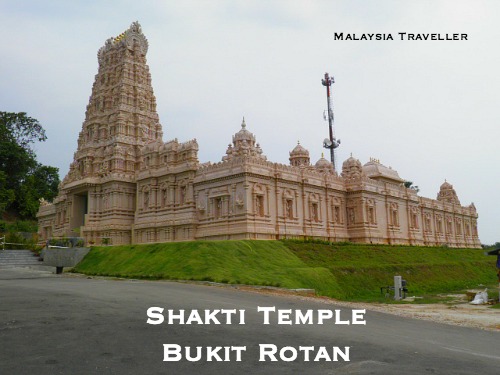 Shakti Temple at Bukit Rotan near Kuala Selangor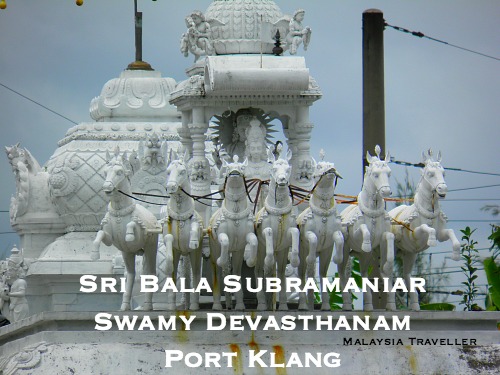 Sri Bala Subramaniar Swamy Devasthanam Temple, Port Klang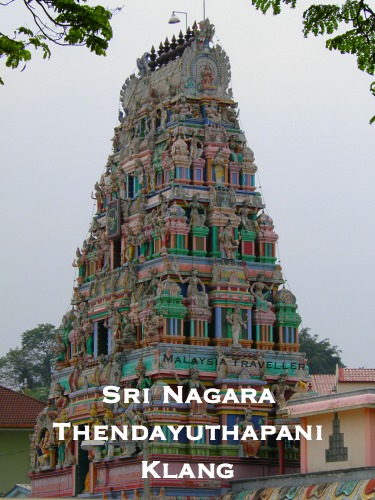 Sri Nagara Thendayuthapani Temple, Klang

Sri Sunderaraja Perumal Temple, Klang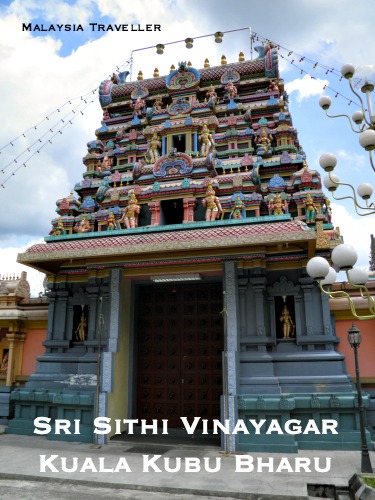 Sri Sithi Vinayagar Temple, Kuala Kubu Bharu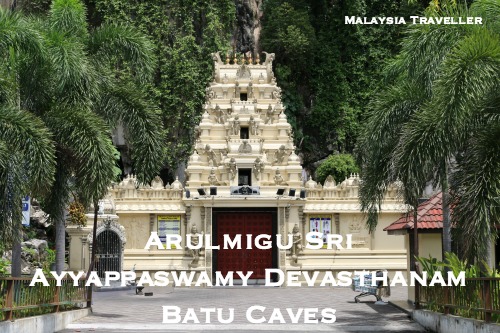 Arulmigu Sri Ayyappaswamy Devasthanam, Batu Caves
The famous Murugan Temple is not the only temple at Batu Caves. A few minutes walk away is this attractive temple, also built into a cave. However this is mainly used by devotees and is not a tourist destination.

---
This completes my list of Hindu Temples In Malaysia. I may add a few more to this list in due course.
I found this website which has a lot of useful information on Malaysian Hindu Temples.

---
Share this page: