Malay-World Ethnology Museum

Malay-World Ethnology Museum
Kuala Lumpur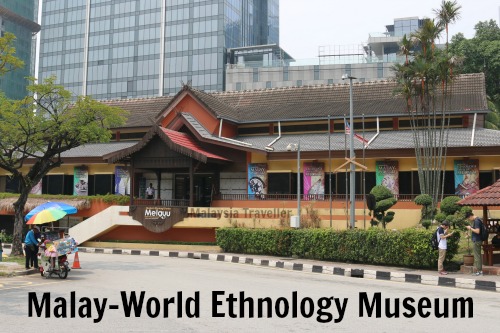 Malay-World Ethnology Museum is located within the grounds of the National Museum and visitors can see both with the same ticket (together with the Orang Asli Craft Museum which is on the lower ground floor of the Ethnology Museum building).
This museum has some interesting exhibits and you can learn useful facts about the Malay world which might be new to you.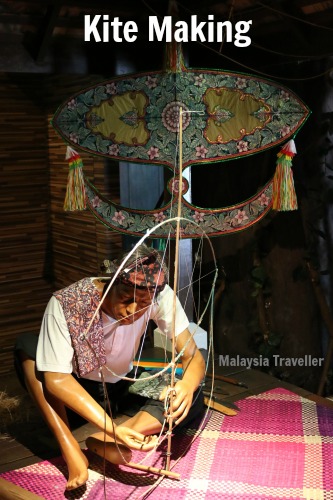 Displays explain how three belief systems have influenced Malay civilisation, namely the pagan (animist) phase, the Hindu-Buddhist phase and the Islamic phase. Pagan beliefs shaped the Malay world's interest in spirits, ghosts and demons, topics which often appear in Malay popular culture such as films and TV programmes. 
The Malay-Polynesian civilisation covers a wide area from Taiwan to New Zealand and from Madagascar to Easter Island and includes peoples such as the Malays, Javanese, Minang, Iban, Tagalog, Cham, Bugis, Ami, Maori, Malagasi and many others.

The Malays have traditionally been a sea-faring people and their maritime exploits helped to spread the influence of their language, culture and religion.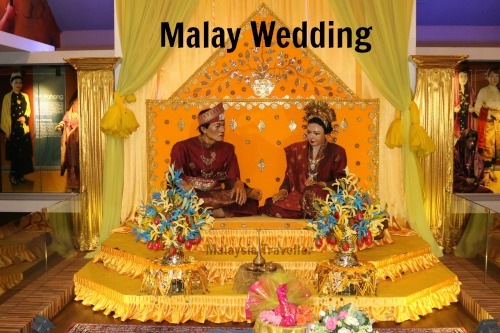 Various crafts, cultural activities, games, handicrafts and cottage industries are explained through the exhibits such as Wayang Kulit, Malay weddings, Malay clothing, weaponry ranging from kris and spears to firearms, wood carving, silver and metal work, congkak, kites and so on.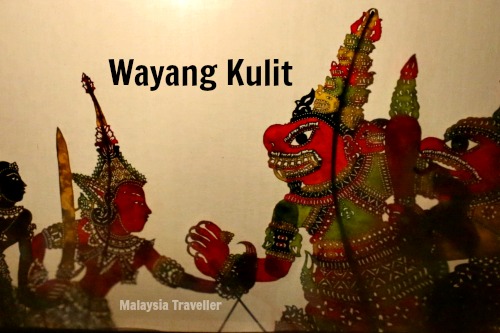 Review Verdict
If you have been to as many Malaysian museums as I have you will have seen similar themes repeated time and again but still there are one or two new items here. This museum has the convenience of being in the same compound as the National Museum and the Orang Asli Craft Museum so visitors can experience three for the price of one.
The central KL location is also a benefit.
Opening Hours and Admission Fee
The museum is open daily from 9am to 6pm.
Closed on the first day of Hari Raya Puasa and Hari Raya Haji.

Ticket Prices
Malaysian Citizens: RM2 (adult) RM 1 (seniors and disabled). Children age 12 and below are free.

Non-Malaysians: RM5 (adult) RM 2 (children ages 6 -12) and free for below age 6.
This ticket price covers all three museums (National Museum, Malay-World and Orang Asli). No discounts if you only want to visit one!

How to Get to Malay-World Ethnology Museum 
It is located in its own dedicated building within the grounds of the National Museum.
It is within walking distance of KL Sentral station (0.5km).
Address: Muzium Negara, Jalan Damansara, 50566 Kuala Lumpur, Malaysia

Phone: 03 2267 1000
I have marked the exact location of the Malay-World Ethnology Museum on the map on my Top KL Attractions page.

Nearby
Hotels
There are plenty of fine hotels nearby such as The Majestic Hotel, Hilton Kuala Lumpur and Le Meridian. 
---
Malay-World Ethnology Museum
Share this page: