The Malaysia Prison Museum

Melaka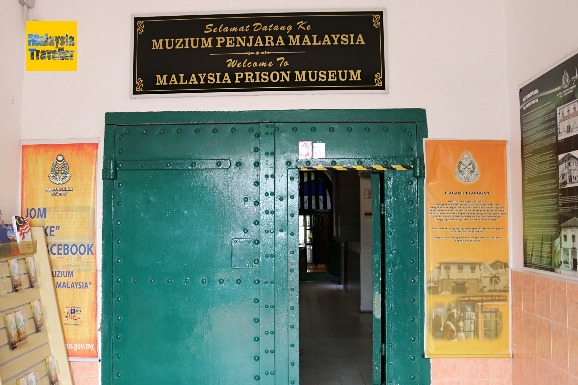 The Malaysia Prison Museum Melaka is, in my opinion, one of Malaysia's more interesting museums. Most of us, thankfully, never get to see the inside of a jail. This museum, housed in a real former prison, gives us a chance to appreciate how life must have been for the prisoners and for the prison staff.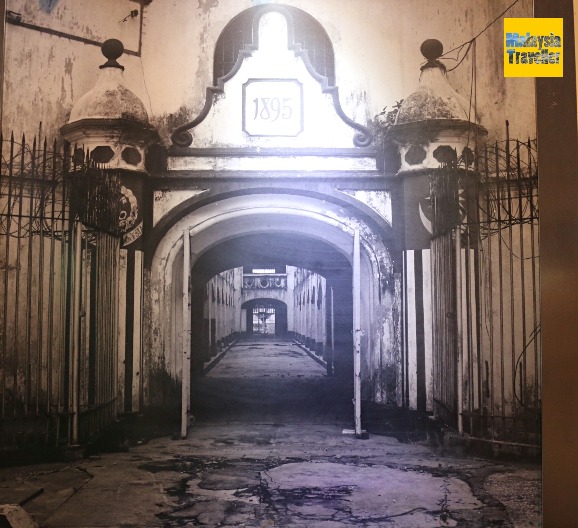 Exhibits include photos from other jails around Malaysia, including the notorious Pudu Jail in KL, whose grim walls were demolished in 2012.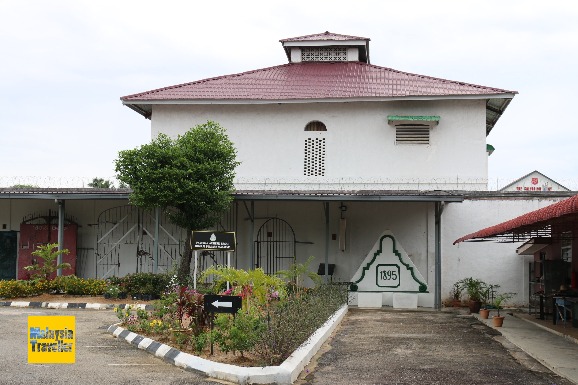 The part of the old Pudu Jail gate bearing the date of its establishment (1895) was preserved and can be seen outside the rear of the Prison Museum.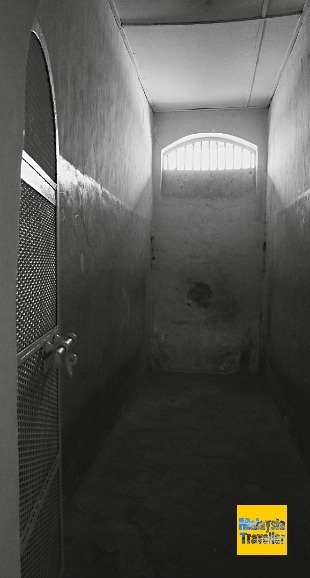 Some of the original cells have been kept in their original state, complete with stained walls and graffiti by prisoners. They are very narrow rooms with just a grill window high up to allow some light to enter.


Hangman's Noose
The most interesting part for many visitors is the block where condemned prisoners were housed and executed. Photography is not allowed in this section so you will have to visit it for yourself. The gallows, where up to three prisoners could be hanged at the same time, with the metal mortuary trolleys parked underneath, brings home the reality of capital punishment which is still practised in Malaysia today.


Rotan Canes
Photos of the injuries inflicted on bare buttocks by strokes of the rotan cane show that prison caning is quite a vicious punishment. Whether it acts as a deterrent or not is a matter for debate but you certainly wouldn't want to endure it.
Wall displays showing the ingenuity of prisoners to smuggle contraband items into the jail are fascinating. Money for example has been hidden inside drink cans, false teeth, toilet rolls and so on.
There is also a lot of information on the work of the Prisons Department and the more positive aspects of their role in rehabilitating offenders.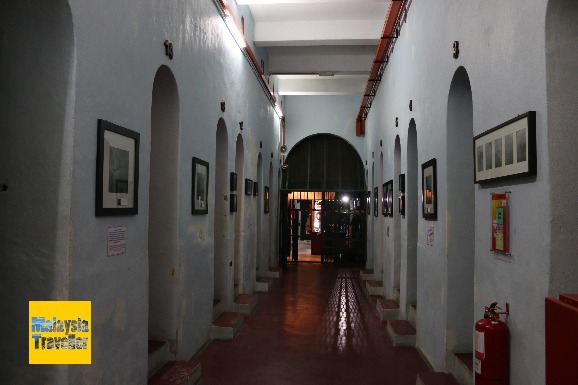 Review Verdict

(Visited 27 March 2018)
I recommend this museum for a sobering peek into the lives of prison inmates. There is a lot to see in this former jail. There is also a shop where handicraft items made by prisoners can be purchased.

Opening Hours and Admission Fee
Open Tuesday - Sunday from 9 am to 5 pm.
Ticket counter closes at 4:30 pm.
Closed Mondays and Hari Raya Aidilfitri and Hari Raya Aidiladha.
Ticket Price

Adult RM 3 My Kad, RM 6 Foreigners
Child (7-12) RM 1 MyKad, RM 3 Foreigners
Free admission for children aged 6 and under and people with disabilities.
Since it is a jail they should consider charging visitors to get out instead of paying to go in!

How to Get to The Malaysia Prison Museum Melaka
The exact location of Prison Museum Melaka is marked on this map:

Address:
Muzium Penjara Malaysia, Melaka
Jalan Parameswara, 75000, Melaka
Tel: 06-2813548 / 06-2814661
Email: prmuzium@prison.gov.my

Visitors to the museum may use the Prison Department's open car park to the rear of the museum (GPS:2.187116, 102.262880)

Nearby
---
Share this page: