Floating Mosques In Malaysia

Floating Mosques In Malaysia
FLOATING MOSQUES IN MALAYSIA
Malaysia has a number of mosques built on stilts above water or adjacent to lakes which, when viewed from certain angles can appear as if floating. These include: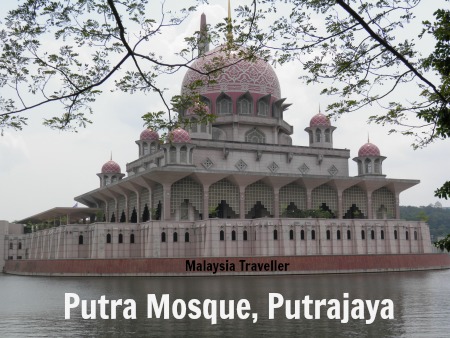 This imposing pink granite mosque was completed in 1999. It is capable of accommodating 15,000 worshippers. Elements of its basement design have similarity to the King Hassan Mosque in Casablanca while the minaret is thought to resemble the Sheikh Omar Mosque in Baghdad.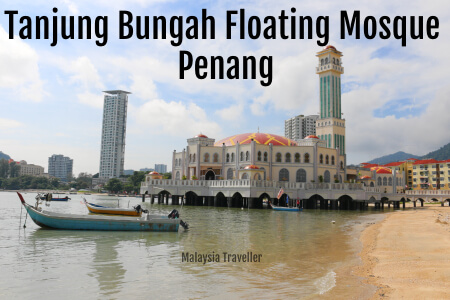 Tanjung Bungah Floating Mosque, Penang
Another of Malaysia's 'floating' mosques. This one was officially opened in March 2007, located on the beachfront at Tanjung Bungah on Penang island.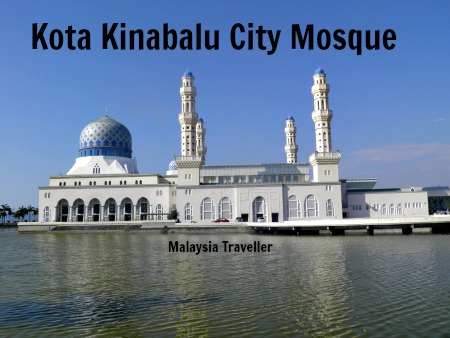 Kota Kinabalu City Mosque
Surrounded by a lagoon, this mosque is nicknamed 'the floating mosque'. It was officially opened in 2000 and its design is inspired by the Nabawi Mosque in Medina.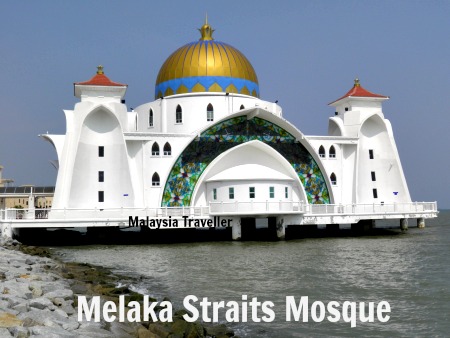 Masjid Selat Melaka is a modern mosque in a hybrid Arab/Malay style on a reclaimed island (Pulau Melaka) close to the town centre. At high tide the mosque appears to be floating above the sea and it has been nicknamed the Floating Mosque.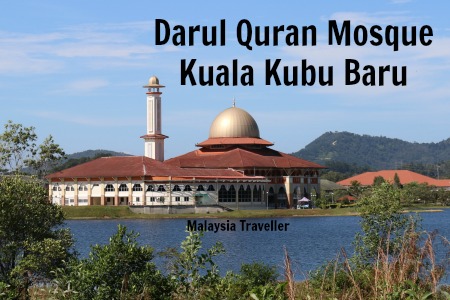 Darul Quran Mosque, Kuala Kubu Baru
This mosque is attached to a religious institution in a waterfront location in KKB and when reflected in the lake it can appear to be floating.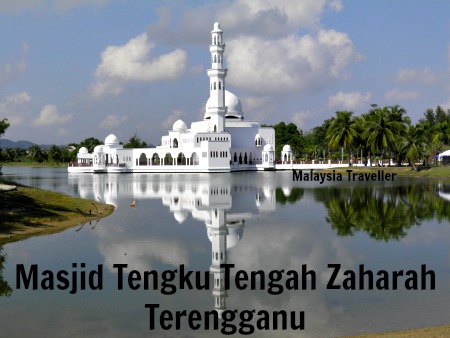 Masjid Tengku Tengah Zaharah in Kuala Terengganu
This mosque is one of the most striking examples of 'floating' Malaysian mosques.
---
Floating Mosques In Malaysia
Share this page: