Batik Painting Museum Penang

Batik Painting Museum Penang

Visited January 2019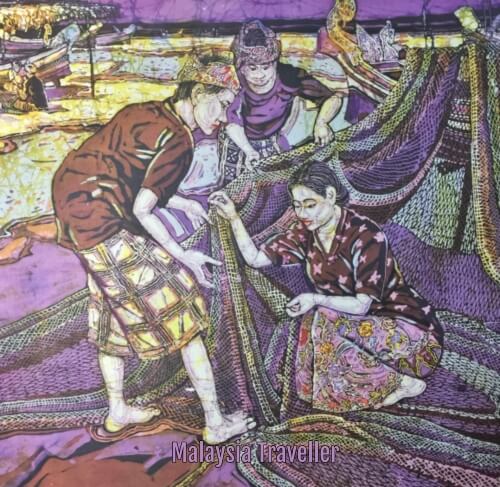 I love batik art and Batik Painting Museum Penang has a great selection of over 90 original paintings by some 30 accomplished artists.
The museum occupies a three-storey shophouse in busy Armenian Street in the historic core of George Town. 

Batik painting is a relatively new art form popularised by talented Penang artist Dato' Chuah Thean Teng (1912-2008) in the 1950s (his self-portrait in batik is featured in the museum). Prior to that period batik was used mainly for clothing but he combined batik making skills with fine works of art. Many different batik painting styles can now be found and the museum contains works by various artists including these works below: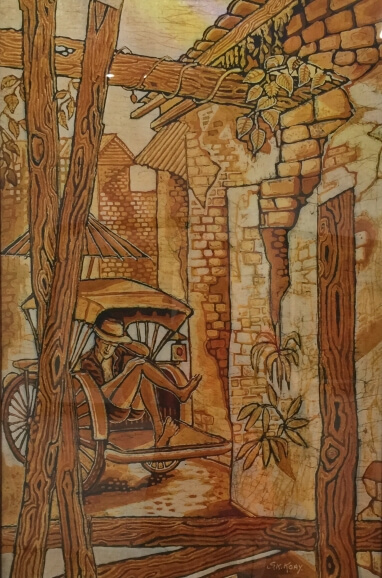 'Siesta' is an early work by Koay Soo Kau (born 1946) in 1983 showing a weary tricycle driver taking an afternoon nap.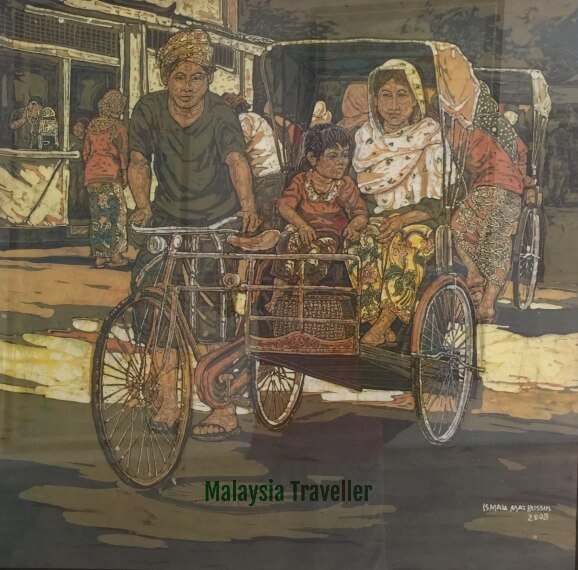 'Two Trishaws' batik painted on cloth in 2008 by Ismail Mat Hussin (1938-2015). Trishaws are becoming rarer in Malaysia (except for tourist rides) but are still used for transport in parts of Kelantan.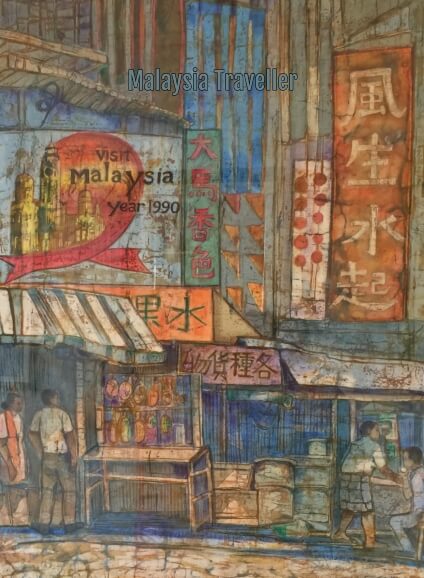 'George Town Heritage City' batik on cloth painted in 1980 by Chuah Siew Teng (born 1944).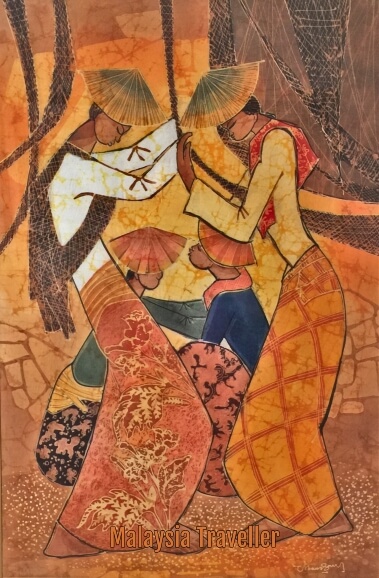 'Women at Work' batik painted on cloth in 2007 by Tan Thean Song (1946-2017). This is my favourite.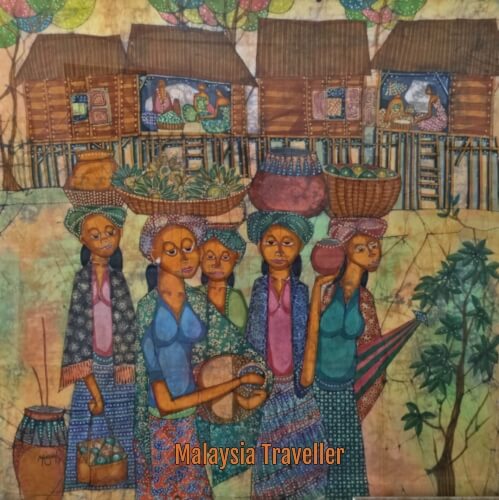 'Women with Baskets' batik on cloth painted in 1991 by Yong Kheng Wah (born 1945). Kampung houses on stilts in the background.

I notice that most of the artists displayed in the museum were born in the 1930s, 40s and 50s. I hope younger generations are continuing the art otherwise the skills will die out. 
Naturally visitors are able to buy some nice batik art pieces in the shop at the entrance.


Review Verdict
Definitely worth a visit if you are interested in art and/or batik.

Opening Hours & Admission Charges
Open daily from 10 am to 6 pm.
Ticket Prices 
Admission is RM10 Adults
RM5 Students
The price included this nice postcard.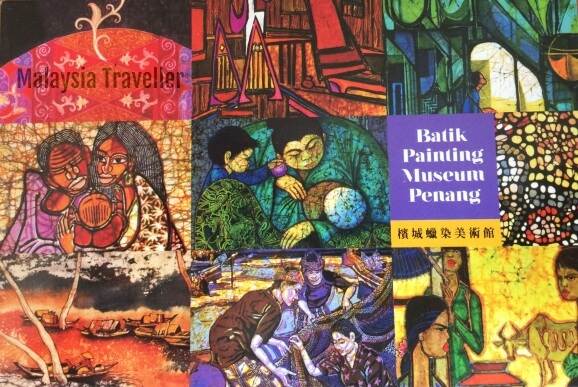 How To Get to Batik Painting Museum Penang
The exact location is marked on this map:

Address: 
19, Lebuh Armenian, George Town, 10200 George Town, Pulau Pinang, Malaysia

Tel: +604-2624 800

GPS: 5.414898, 100.337828

You can find more details on their official website.

Nearby
See my Penang Heritage Trail for details of the many other attractions worth seeing in historic George Town. 

---
Batik Painting Museum Penang
Share this page: