Seh Tek Tong Cheah Kongsi

A Palatial Clan House in Penang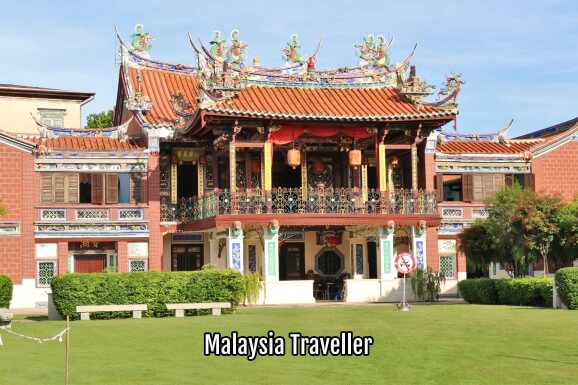 Seh Tek Tong Cheah Kongsi (or just Cheah Kongsi for short) is the oldest of the Five Big Clans of the Hokkien community in Penang which in the 19th century together formed a Hokkien neighbourhood centred on the Tua Pek Kong Temple in Armenian Street.
These clans were formed for self-defence and mutual support and they sent money back to their home villages in southern China which were experiencing political unrest and banditry at that time.

Today they promote the welfare of their members and provide scholarships for their children.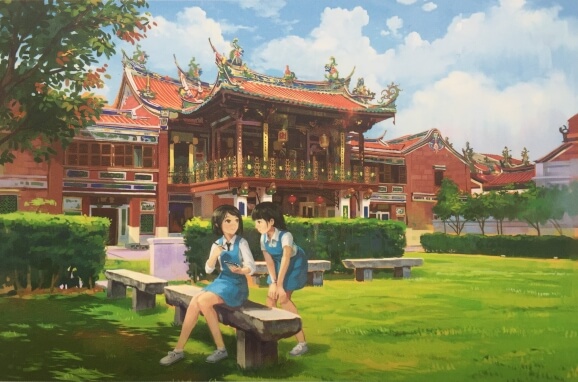 Artwork by talented artist Fei Giap. You can purchase this picture at the Asia Comic Cultural Museum among other places.
Cheah Kongsi's clan house and ancestral temple is ornate and elaborate. It is said to fuse Malay, Straits Chinese and European design elements.
The adjacent Interpretation Centre building serves as a museum and is open to the public. 

Opening Hours and Admission Fees
Monday - Friday 9 am - 5 pm.
Saturday 9 am - 1 pm.
Sunday closed.
Ticket Price

Adult RM 10
Child (ages 3-12) RM 5
How to Get to Cheah Kongsi
The clan house faces Lebuh Pantai but access is via a narrow lane off Lebuh Armenian.
The exact address is shown on this map:
Address:
8, Lebuh Armenian, George Town, 10200 George Town, Pulau Pinang, Malaysia

Tel:04-261 3837
GPS: 5.41489, 100.33859
---
Share this page: