ARMED FORCES OF MALAYSIA
The Armed Forces of Malaysia consist of three branches: the Malaysian Army, the Royal Malaysian Navy and the Royal Malaysian Air Force.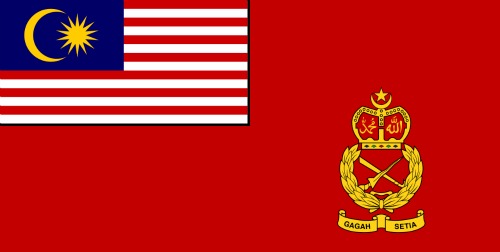 Malaysian Army Flag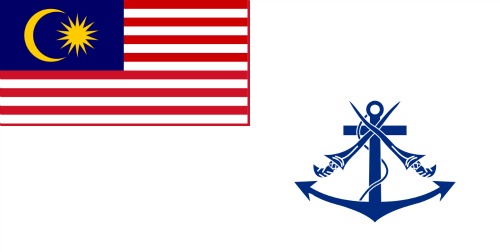 Royal Malaysian Navy Flag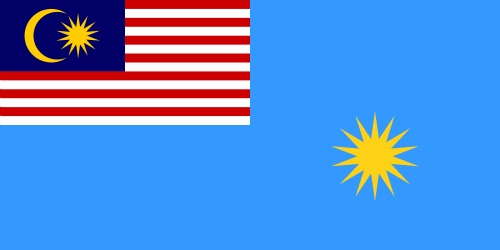 Royal Malaysian Air Force Flag
According to Global Firepower's 2015 statistics, Malaysia's military strength is ranked at 35th out of 126 countries. Their method of ranking takes account of factors such as oil resources, logistical strength, financial resources and land area (all important factors in the case of war) in addition to pure military muscle. Key military statistics include:
Active Frontline Personnel 110,000
Tanks 74
Total Aircraft 217
Naval Strength 61, including 2 submarines.
The Central Intelligence Agency's World Factbook states that Malaysia's military expenditure as a percentage of GDP was 1.5% in 2014. This compared to its neighbours as follows:
Singapore   3.52% (2012)
Indonesia   0.78% (2012)
Thailand    1.5% (2013)
Philippines 1.19% (2012)
Global Firepower's rankings for these neighbours is:
Singapore 26th
Indonesia 12th
Thailand 20th
Philippines 40th
Learn More About Armed Forces of Malaysia
Visitors and Malaysians wishing to find out more about the Malaysian Armed Forces can take a look at the respective museums for each of the three branches:
---
Share this page: