Sultan Abdul Aziz Royal Gallery

The Sultan Abdul Aziz Royal Gallery Klang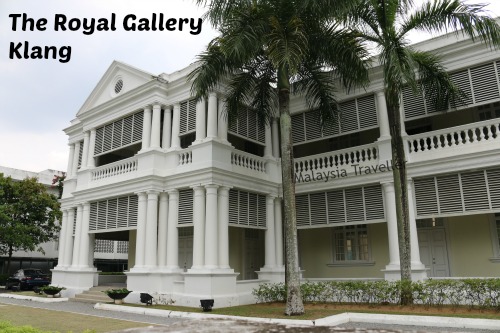 The Sultan Abdul Aziz Royal Gallery (Galeri Diraja Sultan Abdul Aziz) is one of Malaysia's most interesting and professionally presented museums.
The Museum

The sheath of this attractive kris is ornamented with gold and gemstones. The blade is said to of exceptional quality.
The museum was opened in 2007 by HRH Sultan Sharafuddin Idris Shah, the ninth Sultan of Selangor. It is dedicated to the memory of his late father, Sultan Salahuddin Abdul Aziz Shah.
The museum traces the history and family tree of the Selangor Sultanate from the days when they migrated to the Klang area in the 1700s from Sulawesi which was under Dutch control at the time

The gallery contains a great collection of the late Sultan's personal artefacts, memorabilia and royal paraphernalia. The displays include day-to-day items (for a king!) like silver tea services and plates as well as a tea spoon collection, cameras, coins, medals, models, some superb krises (Malaysian daggers), replicas of Selangor's crown jewels, uniforms, samurai helmets and various gifts from royals and dignitaries from around the world.

No photography is allowed inside the galleries so these images come from the official museum brochure.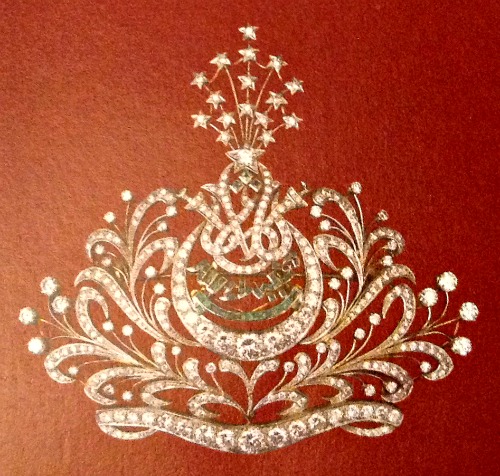 A replica of the diamond coronet bearing the Sultan's personal crest which was first used during the Installation and Coronation ceremony on 28 June 1961.
The Building
The building itself is as impressive as the contents. This classic piece of colonial architecture dated 1909 was designed by AB Hubback who was also architect for Ipoh and KL railway stations and many other famous Malaysian landmarks. Originally built as a colonial government office, the building served as a Japanese military headquarters during WWII and was home to various local government departments since independence before being converted into this excellent museum a few years ago. An old safe which was in use during colonial times can be seen on the ground floor.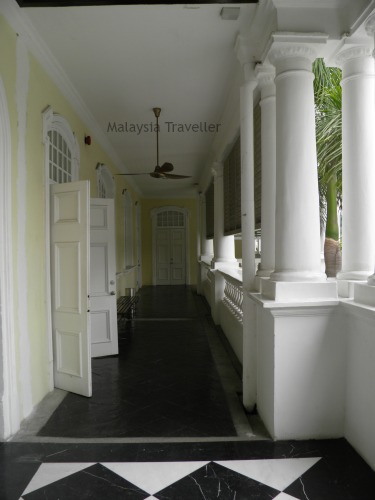 Opening Hours and Admission Fee
Open Tuesday - Sunday 10am - 5pm.
Closed on Mondays & Public Holidays
Ticket Prices
Admission is Free.

Review Verdict
One of Malaysia's top museums and an excellent place to discover Selangor's rich royal heritage and admire some sumptuous gifts and souvenirs. The museum is air-conditioned and has a gift shop and toilets. And it's free!
How to Get to Sultan Abdul Aziz Royal Gallery
I have marked the exact location of Sultan Abdul Aziz Royal Gallery on this map (click on the View Larger Map symbol in the top right corner to expand the map):
The gallery is within easy walking distance of Klang Station if you come by KTM Komuter train.
GPS Coordinates:
3.0413, 101.4492

3°02'28.7"N 101°26'57.1"E
Address:

Jalan Stesen

41000 Klang
Selangor
Phone:+60 3-3373 6500

Nearby
There is quite a lot to see in the Klang's town centre. Read my Top Klang Attractions page for details.
---
Sultan Abdul Aziz Royal Gallery
Share this page: