Bentong, Bird Cages, Bird Park, Birth Pangs, Books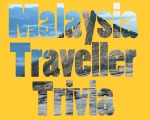 Here is some Malaysia Traveller Trivia about Bentong, Bird Cages, Bird Park, Birth Pangs and Books.
BENTONG
Bentong is the 2nd largest town in Pahang after Kuantan, the state capital. The town centre is the usual few blocks of old shophouses, many of which have been modernised or replaced by newer concrete structures. Bentong enjoyed rapid growth as a tin mining town in the early 20th century and also as a rubber growing area. Today it earns its living from agriculture and light industry.
One thing that foodies rave about in Bentong is the local ice cream. A very pleasant coconut flavour single scoop can be had for just 80 sen.
Read more about Bentong on my Thrifty Traveller blog.
BIRD CAGES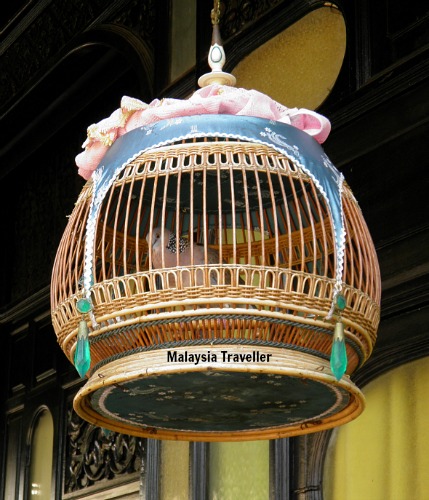 In Kelantan, a traditional hobby is to keep birds as pets for their singing abilities. Decorative wooden or bamboo bird cages are still made locally to show off the birds. These popular handicraft items are displayed empty by those who do not agree with keeping birds in a small cage. This craft is becoming rarer and many of the bird cages sold these days are imported from Thailand, Vietnam or China.
BIRD PARK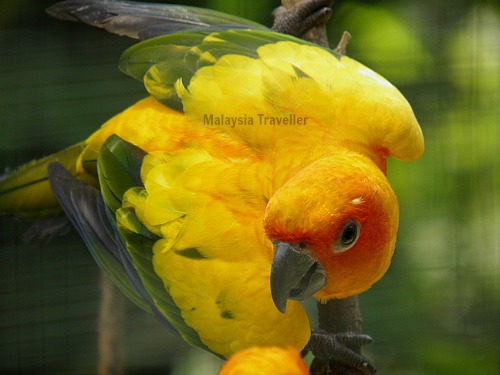 The KL Bird Park is an impressive attraction covering over 20 acres and said to contain the world's largest free flight walk-in aviary. Many of the birds are accustomed to humans and some, such as the peacocks, will allow you to feed them by hand. Diners on the terrace of the park's Hornbill Restaurant often find large, exotic birds trying to snatch titbits from their plates.
BIRTH PANGS
Malaya's path from British colony to formation of Malaysia was not without obstacles, including conflicting demands from ethnic groups, an ongoing communist insurgency, opposition from Indonesia and Philippines, and interference from Britain hoping to protect its interests and retain some influence. Considering all the things which could have gone wrong, the nation's founding fathers and subsequent leaders deserve praise for creating a country with a stable democracy, harmonious interracial relations and at peace with its neighbours.
BOOKS
It is said that the average Malaysian reads only two books a year (compared to 20 per year in some European countries).  That does not augur well for the sales prospects of this book! Yet, bookstores like Kinokuniya and Borders are usually packed, especially with young people, some of whom read while sitting on the shop floor. 
---
Share this page: