Peoples Museum Melaka
Muzium Rakyat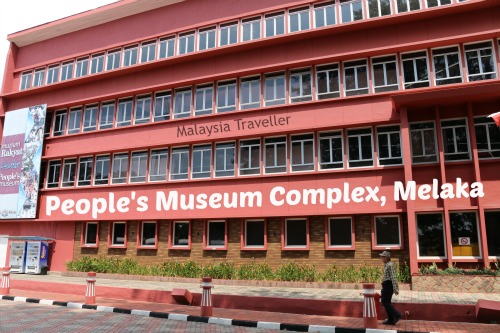 The Peoples Museum Melaka is made up of a number of mini-museums all under one roof. The exhibits are arranged over three floors of a 1960's era former municipal council building on the main Jalan Kota museum strip in Melaka's historic centre. Each floor has a number of different themes:
Ground Floor: Melaka's progress over the decades, harmony of Malaysia's various ethnic groups, traditional musical instruments, Melaka as a UNESCO World Heritage Site.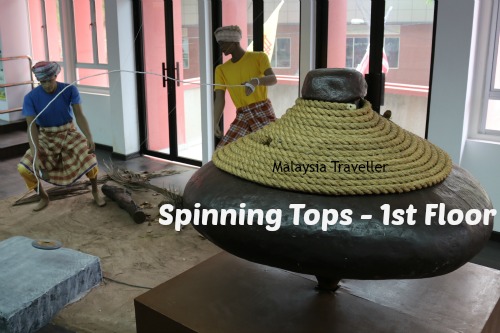 1st Floor: Kites Museum. Other traditional Malaysian pastimes and games such as Sepak Takraw, Kelereng, Baling Kotak, Mahjong, Kabadi and Spinning Tops.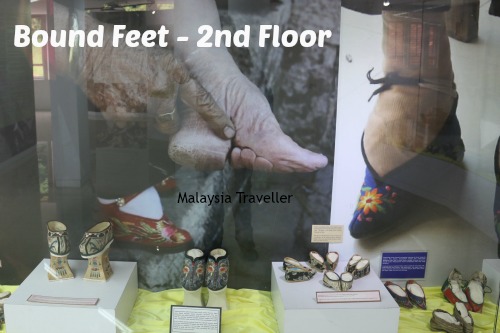 2nd Floor: Beauty Museum with exhibits on differing perceptions of beauty around the world such as tattooing, body piercings, filed teeth, disks in the lips and rings around the neck, foot binding and so on. The photos of un-bandaged bound feet and examples of tiny bound feet shoes are quite interesting.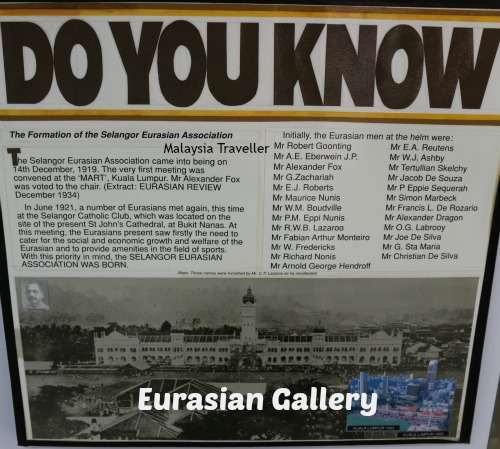 Here too is the Eurasian Community Gallery which explains what makes a person Eurasian and provides some historical information and a feature on Joan Margaret Marbeck, the Kristang Poet of Melaka.
Opening Hours and Admission Fee
Open Daily 9am - 5pm.
Closed on the first days of Aidilfitri & Aidiladha.

Ticket Prices (Foreigners and Malaysians with MyKad same price)
Adult RM 3

Child RM 2 (ages 6 - 12)
Child 5 Years and below: Free
Review Verdict
Rather a random assortment of exhibits but interesting in parts. At least it is cool and air-conditioned and has toilets (unlike some of the other museums on this street).
How to Get to The Peoples Museum Melaka
I have marked the exact location on this map of Melaka Museums (click on the View Larger Map symbol in the top right corner to expand the map):
GPS Coordinates:
2.191707, 102.249165
2°11'30.1"N 102°14'57.0"E
Address:
 Jalan Kota, 75000 Melaka
Nearby
The Museum is located in the heart of Melaka, a UNESCO World Heritage site, and is surrounded by places of interest. Read more on my Top Melaka Attractions page.
---
Share this page: