Penang Tunnel Museum

Visited December 2018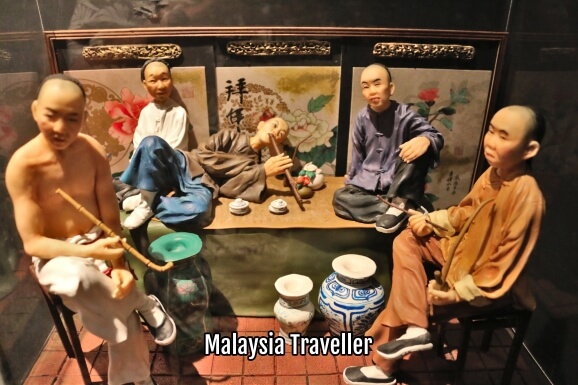 Penang Tunnel Museum is an attraction of two parts, part history and part 3D mural art gallery.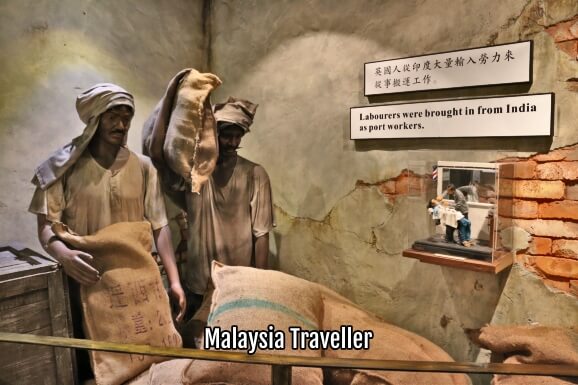 Ground Floor - History
The museum used to be known as The History Museum and was designed as a 'time tunnel' taking visitors back through 400 years of Penang's history.
The ground floor is still dedicated to Penang's history and provides a reasonable overview  starting in 1592 when a British naval captain called James Lancaster recorded the name Penang in his log at a time when the island was part of Kedah Sultanate. Display panels explain how, in 1786, Francis Light, representing the English East India Company, signed an agreement with the Sultan of Kedah to lease the island, thus starting the island's growth as a major trading port.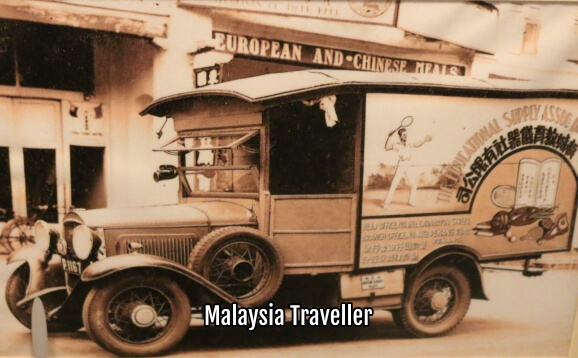 Copies of old paintings, photos, dioramas and mannequins illustrate Penang's development and changes through various phases of its history up until Independence.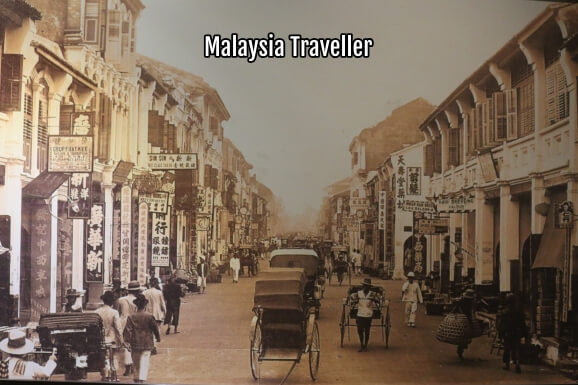 For me the most interesting information was about the Eurasian community in Penang, and their role in the city's history. There is also a copy of Francis Light's will, naming his common-law wife, Martina Rozells (herself a Eurasian) as his main beneficiary.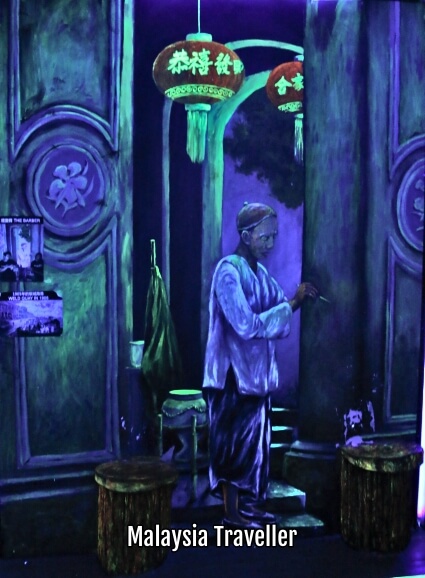 Upstairs - 3D Mural Art Gallery
Here you find the 3D mural art gallery with fluorescent-effect paint under the ultraviolet lights. Some of the murals are Penang history related while others are off-piste with Batman, Darth Vader and so on. With the advent of smart phones and selfies, these types of 3D or trick art galleries have sprung up all over Malaysia and no doubt this museum is trying to cash in on their popularity. Younger visitors will probably find this section more appealing than the history part.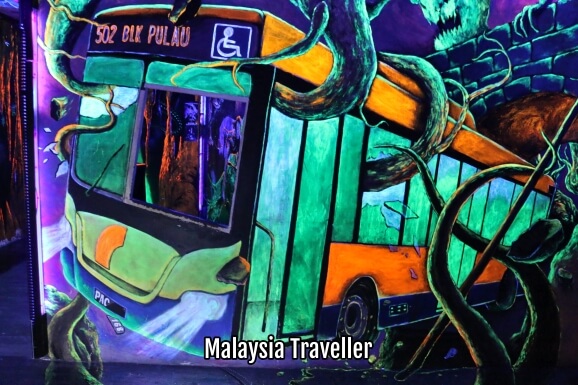 Review Verdict
You can find similar or better exhibits in many other museums around the country but the history section is informative, especially for first time visitors to Penang. Most visitors seem to like this place.
I thought it was a bit expensive, even after the discount. They have quite a few staff upstairs helping with the lighting and photos so I guess they need to charge enough to cover their salaries.
Opening Hours & Admission Charges
Monday-Friday from 9.15 am to 7 pm (last admission 6.15 pm).
Saturday/Sunday/Public Holidays from 9.15 am to 7.30 pm (last admission 6.45 pm).
Ticket Prices 

Adult  RM 29 RM Foreigner, RM 16 MyKad
Child (ages 5-12) RM 16 Foreigner, RM 8 MyKad
Student with student ID RM 16 Foreigner, RM 11 MyKad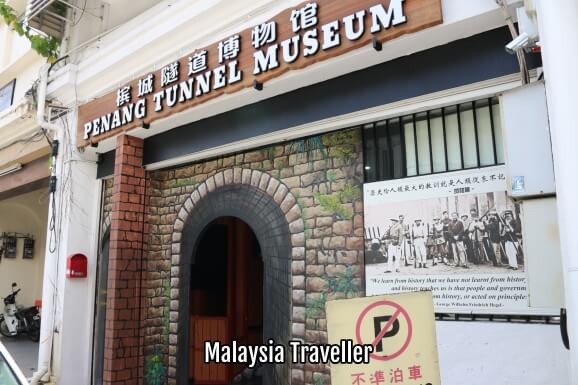 How To Get to Penang Tunnel Museum
The exact location is marked on this map:

Address: 
Penang Tunnel Museum, 39, Jalan Green Hall, George Town, 10200 George Town, Pulau Pinang
GPS:
5.422518, 100.339734
Nearby
See my Penang Heritage Trail for details of the many attractions worth seeing in historic George Town.

---
Share this page: