Penang State Art Gallery

Visited December 2018
Penang State Art Gallery occupies two floors of the Dewan Sri Pinang Building in George Town, Penang. It used to be housed in the nearby Penang State Museum but it was shifted to the Dewan building in 1994 to make more space.
During my visit the gallery was exhibiting works by a single artist entitled the Tang Hon Yin Retrospective which will run until 31 January 2019.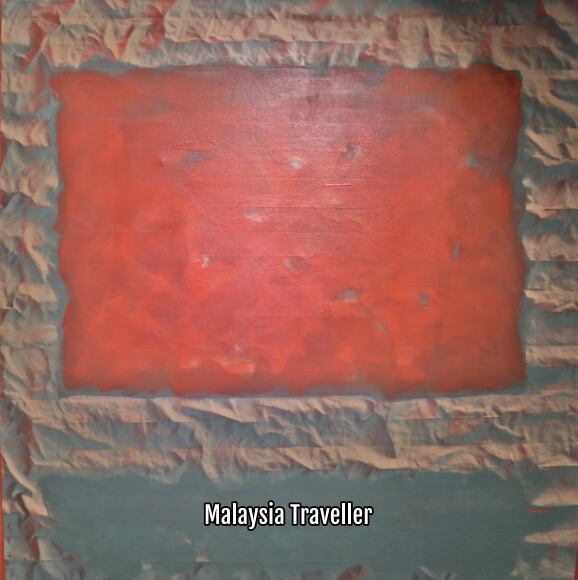 Silk Road #3 2006 - Tang Hon Yin
I must admit I was expecting to see a larger collection of works by varied artists so I was a little disappointed. Mr. Tang Hon Yin is no doubt a very accomplished artist and his 'Silk Road' abstract works certainly achieve some remarkable effects.

Silk Road #72 2016
Clever stuff but not really my cup of tea, but then I'm no art expert so what do I know?


I preferred his early works displayed on the ground floor such as this one.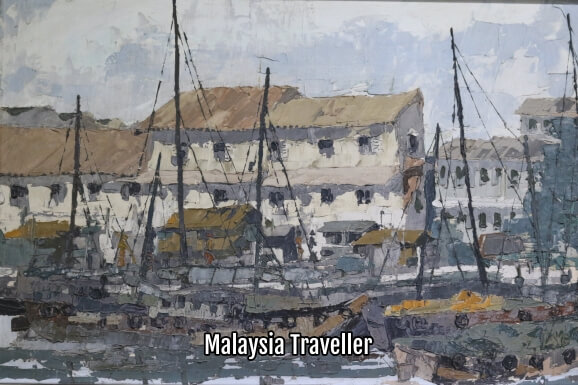 1967 Singapore River
Review Verdict
Unless you are a lover of this type of abstract art I wouldn't go out of your way to visit this gallery but I only saw a temporary exhibition. Perhaps the permanent one will have more variety.
Opening Hours & Admission Charges
Open daily from 9 am to 5 pm.
Closed on Fridays and public holidays.
Ticket Prices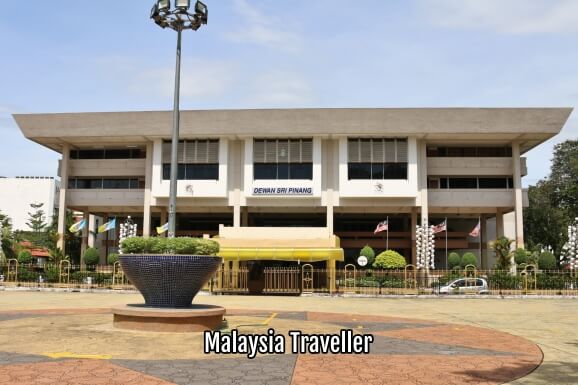 Dewan Sri Pinang
How To Get to Penang State Art Gallery
The art gallery is on the Ground Floor and Level 3 of the modern looking Dewan Sri Pinang Building. The other floors seemed to be occupied by young musicians undergoing testing and practice for music performances.
The exact location is marked on this map:
Address: Dewan Sri Pinang, Light Street, Georgetown, Penang
GPS: 5.42183, 100.340574

You can find more details on their Facebook page.

Nearby
See my Penang Heritage Trail for details of the many attractions worth seeing in historic George Town. 

---
Share this page: