Coolies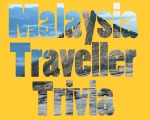 Here is some Malaysia Traveller Trivia about coolies.
The word coolie (kuli) was used during the colonial era to describe indentured labourers, mostly from India and China, who often performed back breaking jobs for a pittance.
According to Collins Dictionary the origin of the word kuli is from Hindi or Tamil and refers to a hireling.

Vintage postcard from the author's own collection.
Although the term coolie is no longer used, Malaysia still imports foreign labourers to perform '3D' jobs (dirty, difficult or dangerous), from countries such as Bangladesh, Nepal and Myanmar.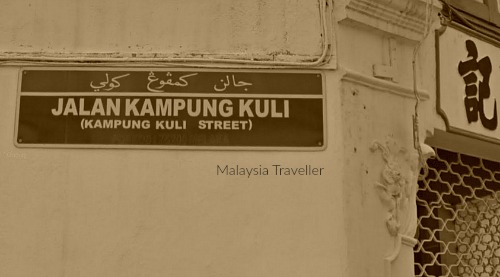 In Melaka there is a narrow street called Jalan Kampung Kuli where labourers used to hang around seeking work. Hang Jebat's mausoleum is located there.

---
Share this page: