Chocolate Museum Kota Damansara

Chocolate Museum Kota Damansara
Chocolate Museum Kota Damansara, or Chocolate Museum by Fidani @ Kota Damansara to use its full title, is a great place to take the children and any chocolate lovers in the family. You are sure to find out facts you never knew about chocolate.

History of Chocolate
There is a nice presentation of cocoa's journey through the ages starting with the Olmec tribe in Mexico (1200BC - 300BC) who were the first to discover the uses and benefits of cacao seeds.
The Aztecs and the Mayans liked to make a chocolate drink with a frothy top made by pouring from one bowl to another at height. And Malaysians thought they invented the teh tarik technique!

Did you know that Aztecs used cacao beans as a form of currency? One hundred beans would buy you a turkey hen.
The Chocolate Fathers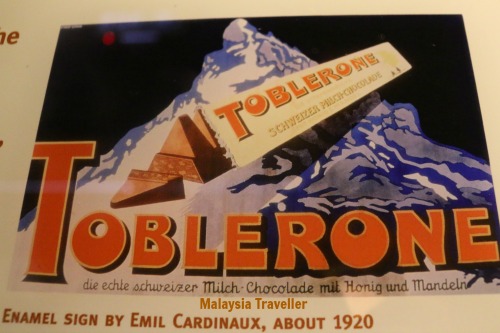 Information is provided on the families which gave their names to some of the most famous brands in chocolate making such as Suchard, Lindt, Tobler and Nestlé.

Chocolate As Medicine
Bet you didn't know this. The Aztecs mixed cacao with the ground bones of exhumed bodies and drank it as a cure for diarrhoea. I think I'll stick with Lomotil.

Health Benefits of Chocolate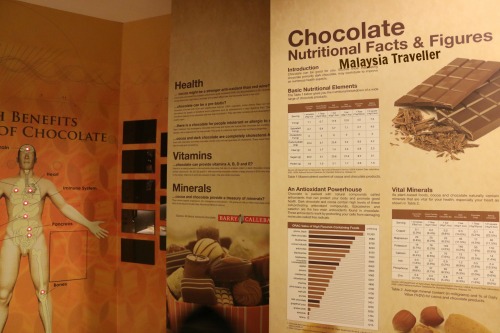 Not only does chocolate taste great but it's good for you too! Especially if you opt for dark chocolate.

 How It's Made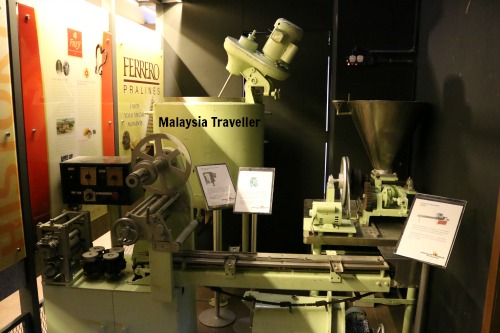 The museum has a section of chocolate making machines though the ages.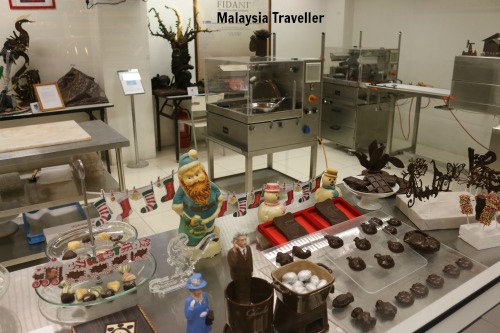 Chocolate making demonstrations are held at 12 pm and 3 pm.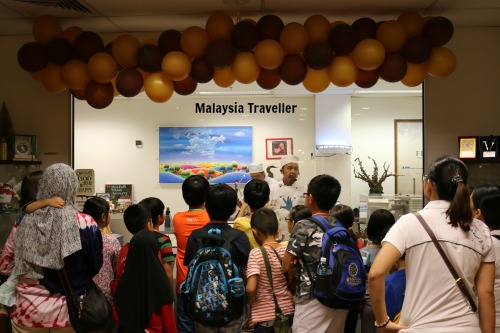 Kids enjoying the chocolate-making demo and hoping to get a little taste.

This museum is attached to an actual chocolate factory known as DR Group Holdings Sdn Bhd which was founded by Dato' Dahlan Rashid. The business makes two of its own brands, Danson and Fidani and also manufactures chocolate products under contract for leading international brands.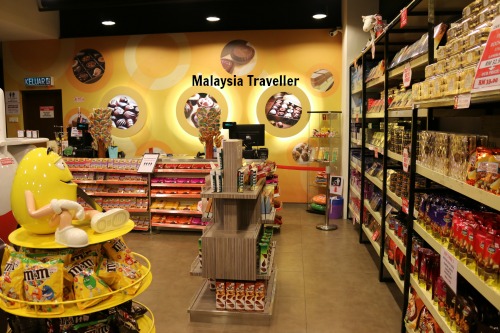 You can purchase a wide range of famous chocolate delights at attractive prices in the museum's shop. 

Review Verdict
What's not to like? A chocolate museum and it's free!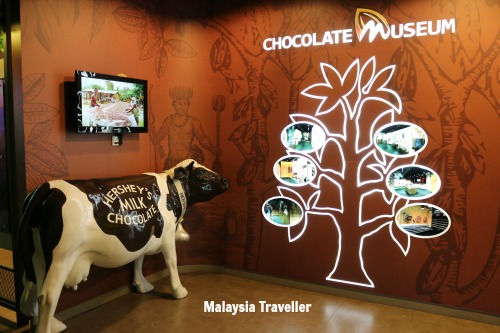 Opening Hours and Admission Fee
The museum is open daily from 10 am to 5pm.
Admission is Free.

School groups of more than 10 are advised to book in advance through the official website.
There is a Museum Café next door to the entrance.
How to Get to Chocolate Museum Kota Damansara
I have marked the exact location on the map on my Top Selangor Attractions page.
GPS Co-ordinates:
3°09'22.0"N 101°34'07.6"E
3.156110, 101.568780
Address: Muzium Coklat, Jalan Teknologi 3/5, Selangor Science Park 1, Kota Damansara, 47810 Petaling Jaya, Selangor, Malaysia
Phone:+603-7490 4260

Fax: +603-6140 8825
Email: info@chocolatemuseum.my
Nearby to Chocolate Museum Kota Damansara
Kota Damansara Community Forest Reserve is a good place for a hike to work off those chocolate calories.

---
Chocolate Museum Kota Damansara
Share this page: