Babies, Badminton, Baju Kurung, Balik Kampung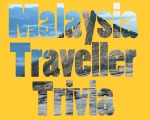 Here is some Malaysia Traveller Trivia on Babies, Badminton, Baju Kurung and Balik Kampung.
Babies
Malaysians love children and they have a lot of them. The average household size in 2010 (date of last census) was 4.31, a decrease from 4.62 in 2000. The states with the highest average household sizes are Sabah, Kelantan and Terengganu (5.88, 4.86 and 4.78 respectively).
Badminton
Malaysia is one of the top performing countries in the sport of Badminton as shown in the 2012 London Olympics where Malaysia's Lee Chong Wei narrowly lost out to China's Lin Dan for the men's singles gold medal.
Baju Kurung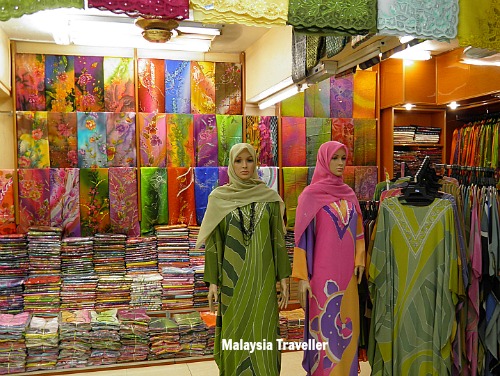 The type of dress favoured by the majority of Malay women these days is the Baju Kurung, a traditional loose fitting full length garment, usually accessorised with a tudong (headscarf). The cut is comfortable and less revealing than the figure-hugging Baju Kebaya but they can still be elegant and come in a rainbow of bright colours and designs. 
Balik Kampung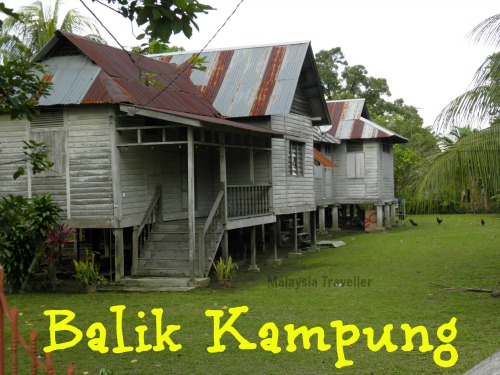 Whenever there is a long holiday in Malaysia such as Hari Raya Aidilfitri or Chinese New Year there is a mass exodus from the big cities as people return to their hometown or village, bearing gifts and hoping to enjoy traditional home cooking with the 'oldies'.
Malaysia is a big country (KL to Kota Bharu for example is a 10 hour road journey) and in their rush to balik kampong  drivers tend to over-speed, drive recklessly or fall asleep at the wheel (that's when they are not stuck in jams)! 

---
Share this page: