Artists
Lat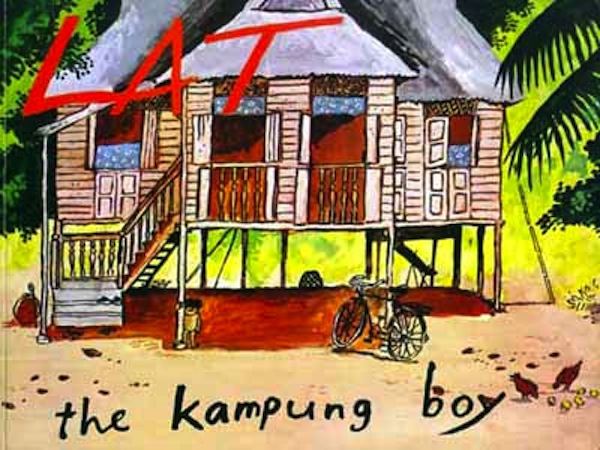 There are many talented artists in Malaysia. One of the most popular is  Mohammad Nor Khalid, a cartoonist better known as Lat. His pen name is derived from his childhood nickname bulat (meaning round) due to his plump innocent face. 
Now semi-retired, his cartoons provide an insight into social and political aspects of the country's culture.
My Favourite Malaysian Artist - Chong Fei Giap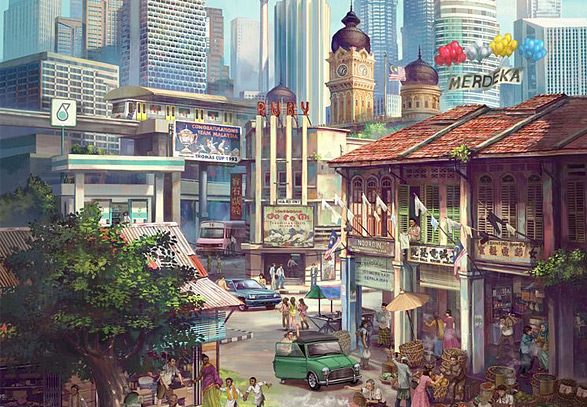 A more recent talent is Chong Fei Giap who creates lovely Malaysian scenes in a manga style reminiscent of Studio Ghibli. 
A good place to look for nice artworks is the Annexe at Central Market in Kuala Lumpur.
---
Share this page: