Architecture In Malaysia
Top 20 Buildings
In common with most countries, architecture in Malaysia comes in a wide range of styles. Buildings range from the magnificent (Petronas Twin Towers for example) to the hideous (some of the older low cost housing blocks).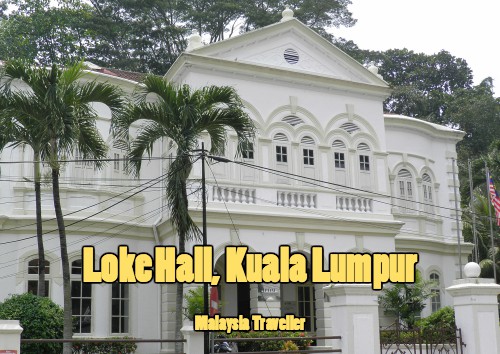 The Malaysian Institute of Architects (PAM) chooses for its headquarters one of Kuala Lumpur's most attractive heritage buildings, Loke Hall which was built in 1907 as a town house for Loke Chow Kit. It was thought to have been designed by Anglo-Indian architect A.K Musdeen.
Architecture In Malaysia - Top 20 Most Attractive
When it comes to deciding which are the most attractive buildings in Malaysia, beauty is in the eye of the beholder. Here is my list of Top 20 Buildings in Malaysia. I have excluded mosques, temples, churches and bridges which are covered elsewhere on this website. My list, which is in no particular order, is biased more towards older buildings, being something of an oldie myself!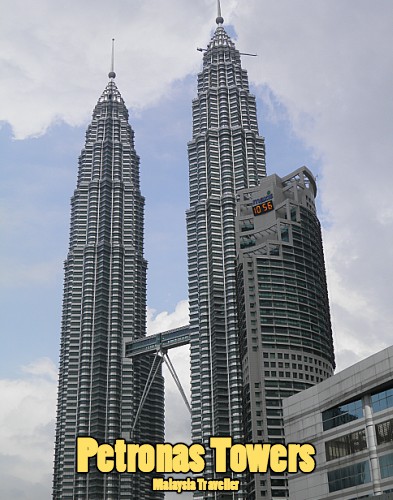 Petronas Towers. This is an obvious choice. KL's famous twin towers are 88 storeys high reaching 452m above street level. The building was the world's tallest from 1998 until 2004 when it was surpassed by Taipei 101.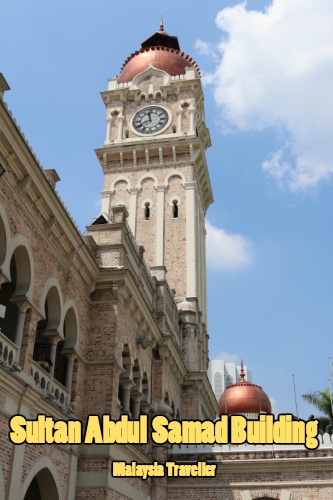 Another obvious choice is the stately, copper-domed Sultan Abdul Samad Building on Merdeka Square. This colonial era government building is still one of Kuala Lumpur's most iconic landmarks.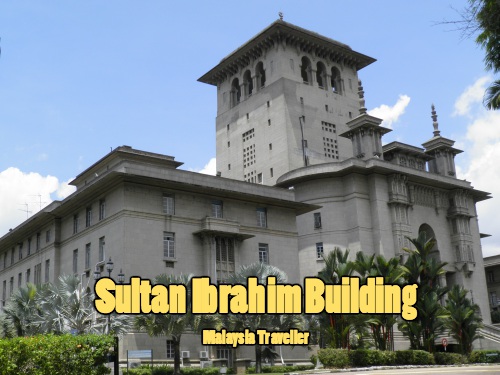 The imposing Sultan Ibrahim Building in Johor Bahru dominates the JB skyline and was the tallest building in Malaysia until independence. The foundation stone was laid in1940 but construction was not completed until 1942, by which time Malaya was under Japanese occupation. It housed the State Secretariat until 2009 when that function was relocated to Kota Iskandar, the new Johor State Administrative capital. The building has been unoccupied for some years. There was talk of converting it into a museum but it is not clear when this will happen.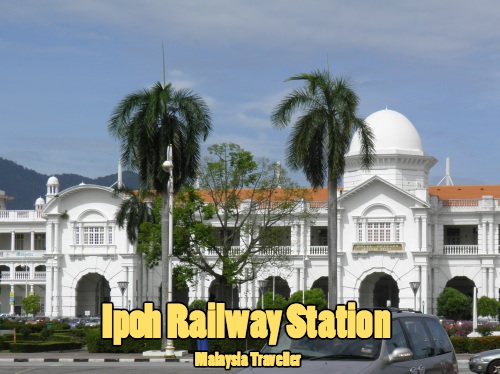 Ipoh Railway Station is nicknamed the Taj Mahal of Ipoh for its sense of scale and grandeur. It was completed in 1917 and had a hotel on the upper floor which closed down a few years ago. It was designed by Arthur Benison Hubback, a government draftsman/architect who also designed Kuala Lumpur's railway station.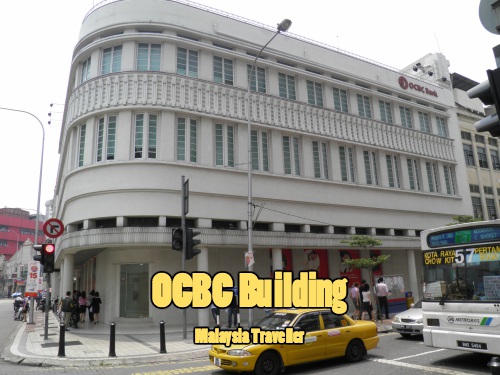 The OCBC building on Medan Pasar Besar in Kuala Lumpur is a fine example of art-deco architecture with clean, elegant lines and functional design. It was built in 1937 with basement parking for bicycles.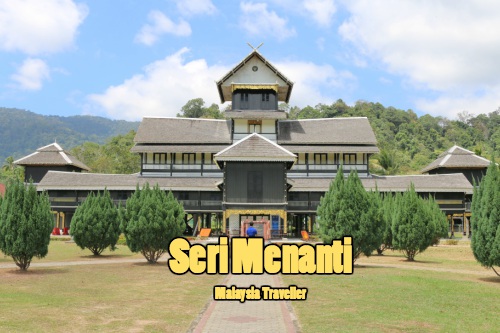 Seri Menanti Old Palace is a four storey wooden structure built between 1902 and 1908 as a royal palace for the rulers of Negeri Sembilan state. Its unique style and the fact that it was built without the use of nails make it worthy of inclusion on this list of architecture in Malaysia.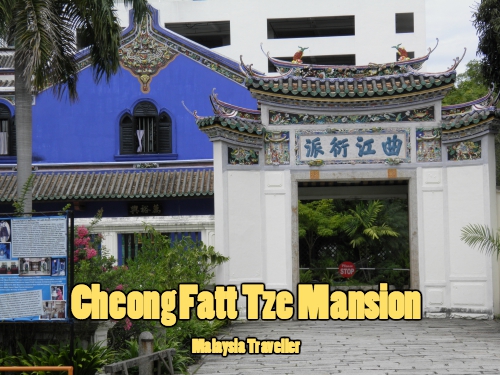 The Cheong Fatt Tze Mansion in Leith Street, George Town, Penang is a beautiful example of a Chinese courtyard home. Also known as the Blue Mansion it operates as a boutique hotel.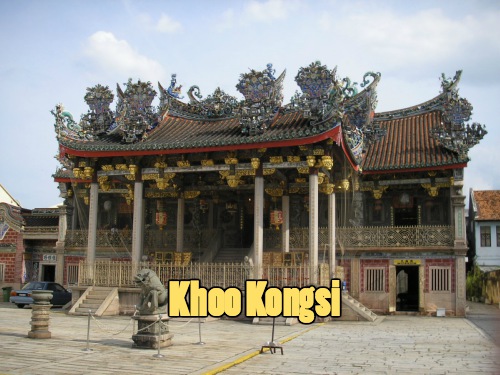 Also in Penang is the Khoo Kongsi, a clan house for the Khoo family and one of the most ornate and magnificent examples of a clan house in the country.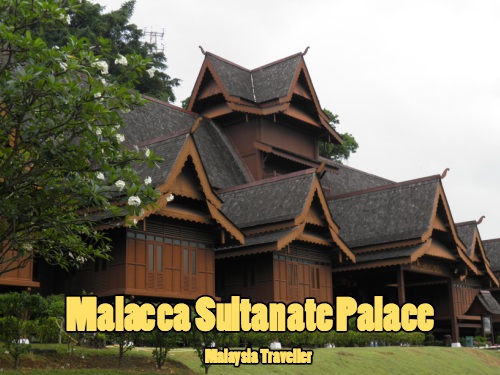 Malacca Sultanate Palace is a replica of the original wooden Sultan of Malacca's palace which was burnt down by the Portuguese in 1511 Although it is recent, the stunning exterior gives a good idea of how the original might have looked.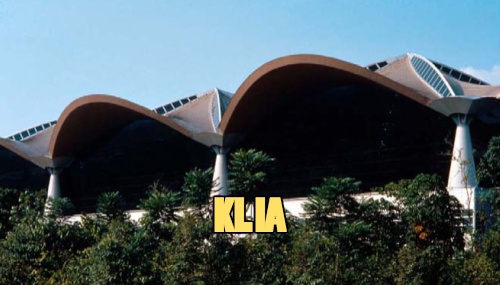 Kuala Lumpur International Airport was designed over 20 years ago and completed in 1998 but it continues to impress as one of the world's best airport designs.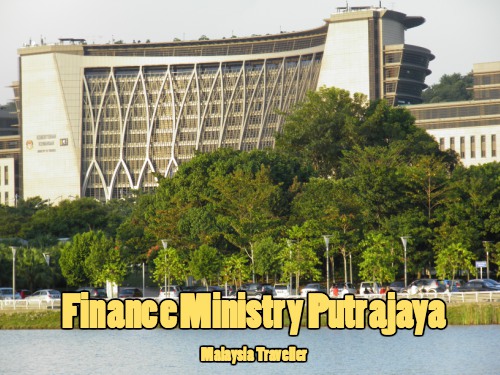 Malaysia's administrative capital city, Putrajaya, boasts many fine government buildings. One of my favourites is the Ministry of Finance complex.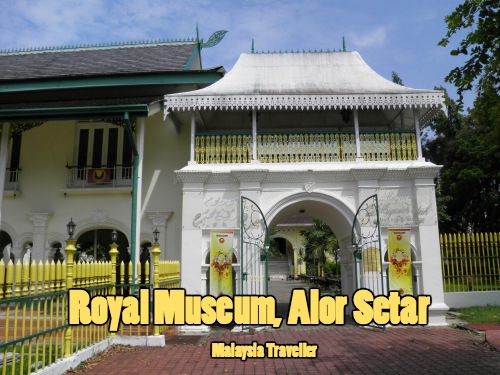 Istana Kota Star is a palace in Alor Setar, Kedah and includes the Balai Besar and the Royal Museum. Thai and Malay architectural elements are incorporated in the unique design.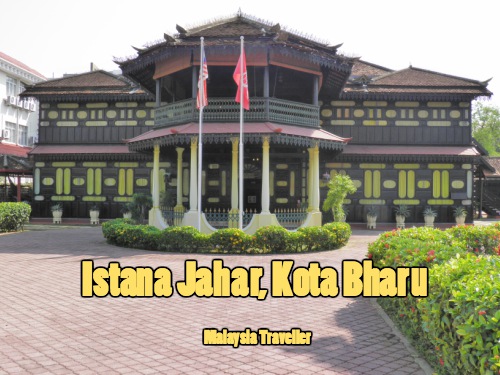 Another palace makes the list - this time the Istana Jahar in Kota Bharu. It was built in 1887 and is now a museum.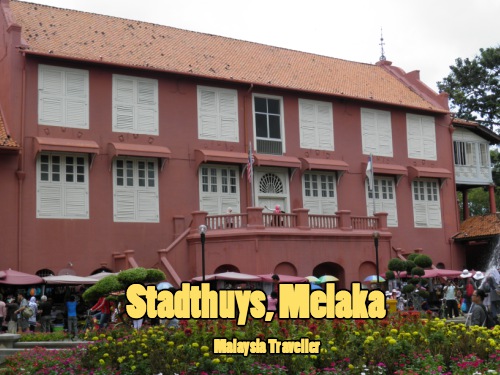 Even older, the Stadthuys in Melaka is an example of Dutch colonial architecture from the 1650's. It is one of the landmark buildings in Dutch Square that help give Melaka its characteristic feel.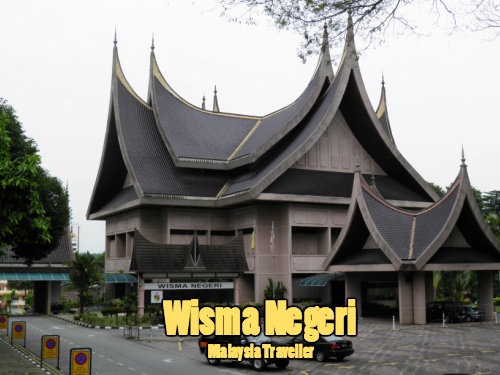 Wisma Negeri is the State Secretariat building in Seremban. It is modern, having been built in 1987, but its distinctive buffalo horn roofline brings to mind the Minangkabau architecture of western Sumatra.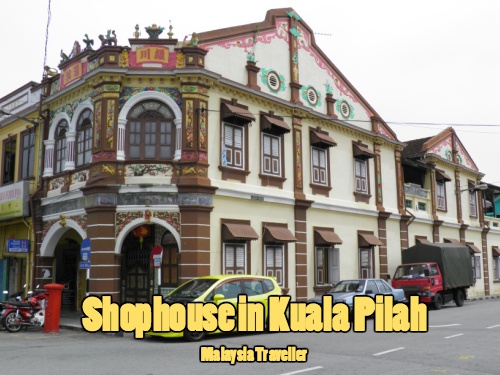 There are many wonderful shophouse designs in Malaysia but one of the most elaborate and ornate I have seen is this fine example in Kuala Pilah.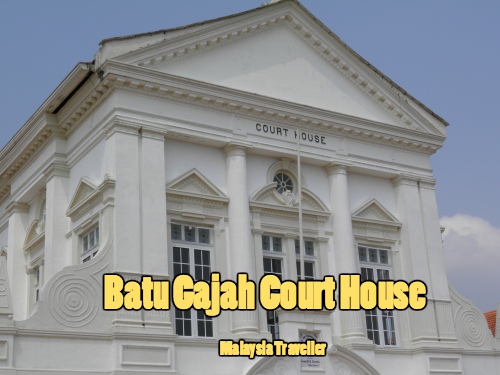 The colonial British administration used to build

courthouses

in every town of any size in Malaya. This court complex in Batu Gajah is one of the best surviving examples from that era.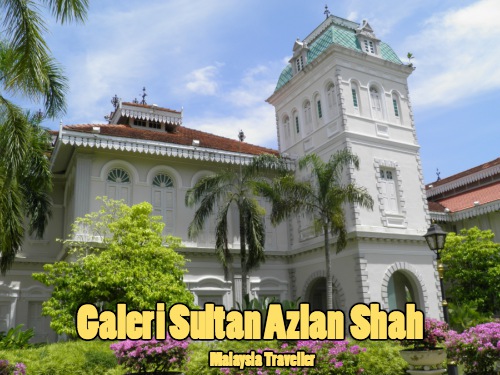 Also in Perak is Galeri Sultan Azlan Shah in Kuala Kangsar. This museum is housed in a former palace which combines European and tropical influences in its design.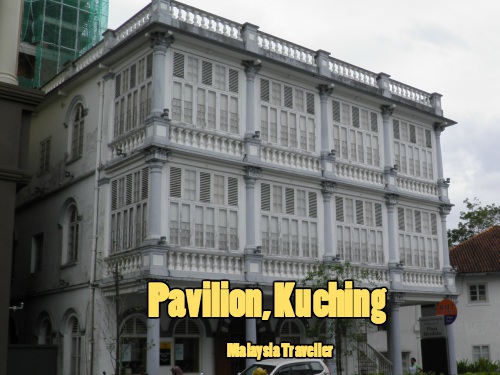 The Pavilion building in Kuching dates from 1909 and is a rare mix of English Renaissance and English Colonial architecture. It was built as a medical centre but is now a textile museum.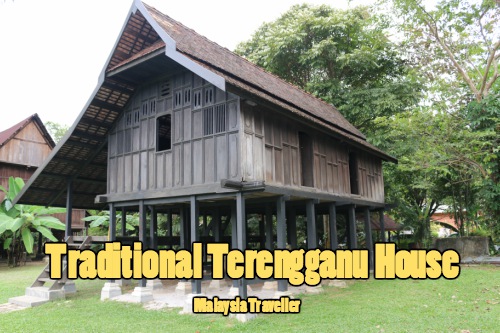 There are many examples of gorgeous traditional Malay houses all over the country and the designs vary from state to state. This example from Terengganu has been reassembled at the Muzium Warisan Melayu at Serdang.
---
Hope you like my Top 20 selection of architecture in Malaysia.
---
Share this page: