Alcohol Consumption in Malaysia

ALCOHOL CONSUMPTION IN MALAYSIA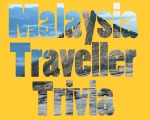 As you would expect for a majority Muslim nation, alcohol consumption in Malaysia per capita is quite low. The World Health Organization reports that over 80% of the population are lifetime abstainers, while the Confederation of Malaysian Brewers estimates the drinking population at 3.5 million out of Malaysia's total population of 29 million.
For those who do drink, beer is by far the most popular drink making up 76% of the total consumed (calculated in equivalent litres of pure alcohol), spirits make up 22% and wine just 2 %.
Beer's popularity is despite Malaysia having the second highest excise duty on beer in the world after Norway. The excise duty for beer is RM7.40 per litre plus 15 percent ad valorem tax. Beer is taxed much higher than hard spirits which seems rather contrary if the aim is to reduce alcoholism.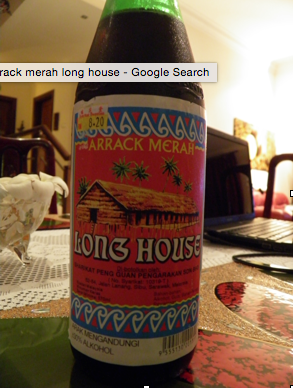 For those who cannot afford beer, there are a number of locally produced traditional alcoholic beverages:
Arak is an alcoholic drink made by the distillation of the juice of the coconut palm tree.
Toddy is an alcoholic drink made by the fermentation of the sap from a coconut palm. It is white and sweet with a characteristic flavour. It has an alcohol content of between 4% and 6% and a shelf life of only 24 hours.
Samsu is a locally distilled potent spirit with an alcohol content of between 37% and 70%. There are over 150 brands of samsu available in the market. The majority of alcohol consumers among the rural poor are samsu drinkers.
Tuak (or duak/tapai) is a traditional homemade rice wine popular with indigenous people in Sabah and Sarawak at harvest festivals  and social events.
Want to find out more about alcohol consumption in Malaysia?
For a statistical study you can take a look at the World Health Organization website.
From the point of view of alcoholism, there is Alcohol Rehab's website.
---
Alcohol Consumption in Malaysia
Share this page: