ACRONYMS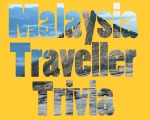 Malaysians seem to be fond of using acronyms and abbreviations, especially in the government sector. The longest abbreviation on record is for a thrift and loan company in Perak - S.K.O.M.K.H.P.K.J.C.D.P.W.B. which stands for Syarikat Kerjasama Orang-Orang Melayu Kerajaan Hilir Perak Kerana Jimat Cermat Dan Pinjam-Meminjam Wang Berhad.
According to the company's website, this acronym holds the Guinness Book of Records title for the longest nickname.
Perhaps recognising that this name is somewhat unwieldy, the company now refers to itself as SKOMK.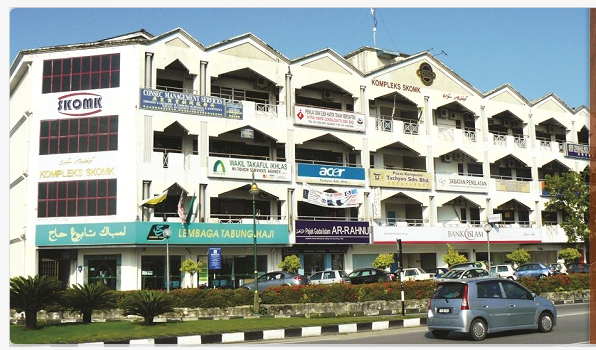 There are plenty of other abbreviations in colloquial use in Malaysia which may be unfamiliar to foreigners. Examples are KIV standing for keep in view, which means keep on file or under consideration. Another one is MC (medical certificate or chit) as in 'She is on MC today' meaning that she is on sick leave.
For a useful list of abbreviations used in Malaysia in the business context you can refer to this website.
---
Share this page: