Sungai Menyala Edu Ecotourism Centre

Sungai Menyala Edu Ecotourism Centre

One of the Best Forest Parks in Peninsular Malaysia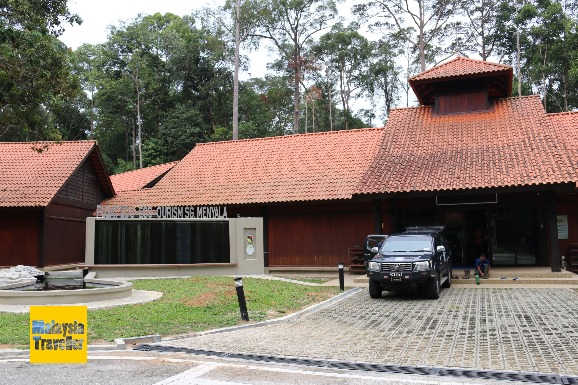 Sungai Menyala Edu Ecotourism Centre was opened to the public around 2010 in the Sungai Menyala Forest Reserve which covers an area of 1,280 hectares near Port Dickson in Negeri Sembilan.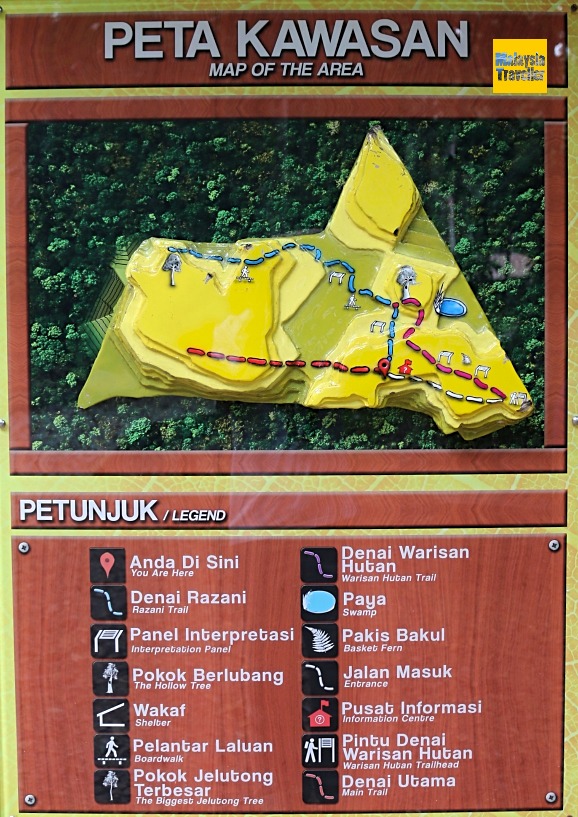 The forest is one of the largest lowland Dipterocarp forests in the region. Much of it was logged back in the 1950s so what you see today is mostly regenerated growth but there are some stretches of virgin forest including a 300 year old hollow tree and a 45 metre high Jelutong tree which might be the tallest in Malaysia. Red Meranti and Keruing are the most common trees here. 

About 15% of the reserve is made up of swamp which contributes to the wide variety of flora and fauna found here.
There are three main trails here with boardwalks in sections. Mr Zul, a park employee, very kindly took me on a short trail to see the 300 year old hollow tree which he said is the second oldest tree in Malaysia (apparently the oldest is a 1500 year old tree in Taman Negara). The path was well maintained and clear of overhanging vegetation but I still managed to get bitten by a leech which I didn't notice until I got home. Leeches are common here after wet weather. That must be why Zul was wearing wellington boots. We saw evidence of wild boars on the trail.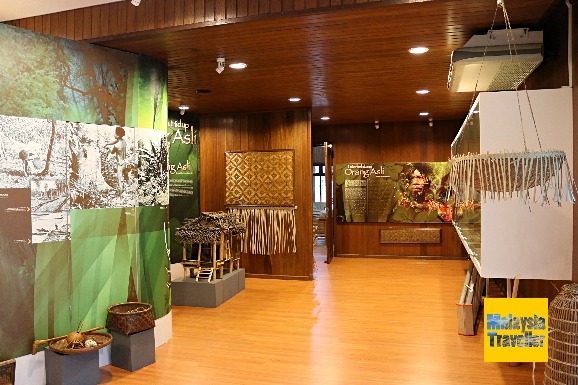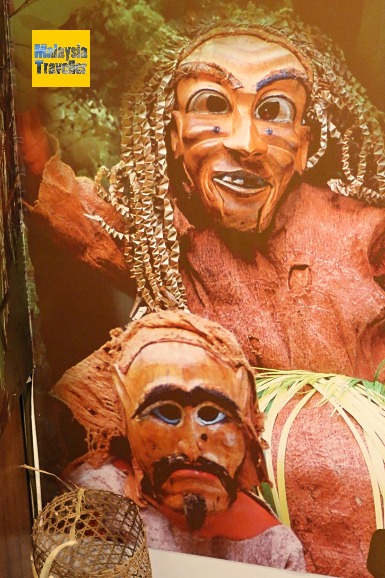 The Edu-Ecotourism Centre building itself is very smart and still looks new. Facilities here include a  gallery showcasing the Orang Asli and another exhibition space on types of forests, trees, leaves and so on.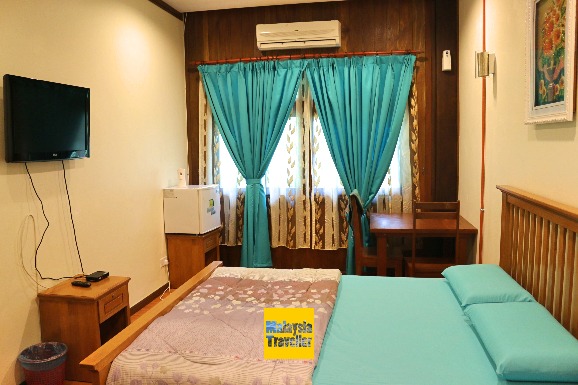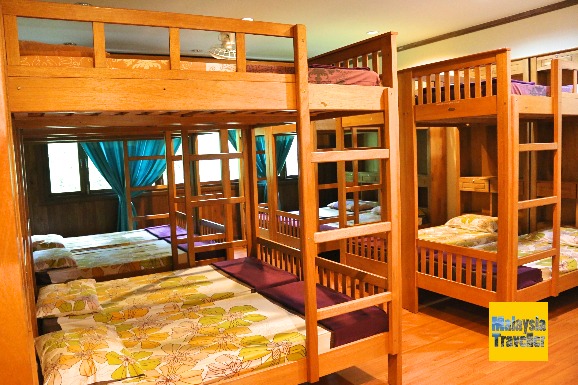 The accommodation wing has double and twin rooms (RM 100 per night) with private bathrooms, TV, fridge and air-conditioning and are superior in standard to any other similar accommodation in forest parks that I have seen around Malaysia. There are also dormitories which can sleep 16 people and can be rented for RM 15 per person.

There is also a lecture/conference room for anyone wishing to conduct an educational, research, recreational or business event.
A 50 km Forest Trail Race was held here in April 2018.
Opening Hours & Admission Fees
Open daily from 8am to 6pm.
Admission is free.

How to Get To Sungai Menyala Edu Ecotourism Centre
You can find the exact location of Sungai Menyala Edu Ecotourism Centre on this map:

Park Address:
Pusat Edu-Ecotourism Sungai Menyala
N8, Jalan Sua Betong, Port Dickson
Negeri Sembilan Darul Khusus
Malaysia
Tel: 06-6463886
Fax: 06-6463917
For more information you can refer to Negeri Sembilan Forestry Department's official website.
 Nearby
There are many places of interest in Port Dickson. See my Top Port Dickson Attractions page for details.

---
Sungai Menyala Edu Ecotourism Centre
Share this page: